We are thrilled to share the exciting news that Twin Valley Food Pantry has been chosen as our Charity of the Month for November, 2023! For every referral we receive this month, we will donate $10 directly to this incredible organization that provides food for hundreds of people each month in our community.
Check out this quick video to see why Katie nominated them!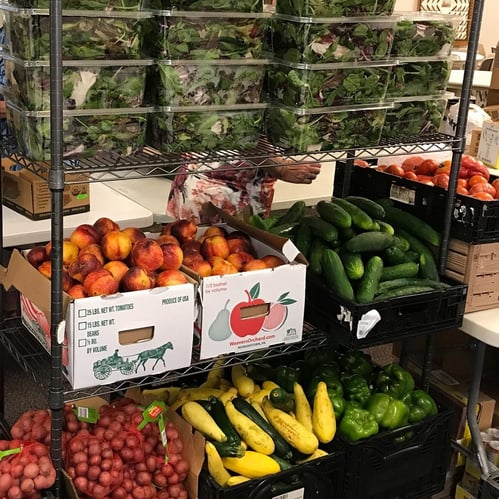 Formed in 1994, the food pantry is hosted by Conestoga Mennonite Church. They are a member of the Helping Harvest Fresh Food Bank and Central Pennsylvania Food Bank family of pantries, kitchens and shelters.
Twin Valley Food Pantry provides nutritious food for those struggling with hunger within a 10-mile radius of their Distribution Center in Morgantown - and they do so with generosity, dignity and integrity.
Their monthly food distributions provide 5-7 days worth of food for their clients.
For more information about qualifications, location and distribution times, visit their website here.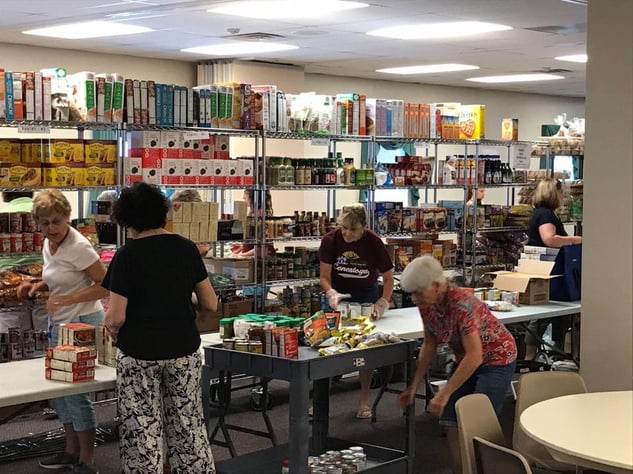 We are so proud to be able to support Twin Valley Food Pantry this month! For every referral that we receive in November, TEN DOLLARS will be donated directly back to them.
Here's How It Works:
· Inspire your friends, family, and Co-workers about Blue Marsh Insurance – so they can be happy too!
· Encourage them to call 610-590-0152 or email myagent@bluemarsh.com and mention Your Name
· In addition to supporting Twin Valley Food Pantry, you could win GREAT PRIZES!
Remember, there's no limit to the number of people you can REFER or the number of times your name can be entered to win!
Multiple referrals = more chances for YOU to WIN = Making a difference in our local community!
Tell others about Us, You'll Help OUR Community, AND you could win great prizes! Learn more here!