When our client had to close down their office due to a major water damage claim, the team at Blue Marsh was ready to step up big time. And not just with their insurance expertise.
Dr. Yooson Kim's dental practice faced catastrophic water damage in their new office - forcing them to completely shut down while major repairs are being completed. With no place to work, Tom Davenport, President of Blue Marsh, put our company values in action.
"Dr. Kim and her team were in a really tough spot. I knew that my team would take excellent care of her during her claims experience, but I knew we could do even more to help." Tom said.
After a little rearranging, our Honey Brook office welcomed Dr. Kim and her team in with open arms. They now have space to set up their computers, communicate with their clients and ensure that business does not completely halt while they are unable to be in their own office. They have an open invitation to stay here as long as they need to.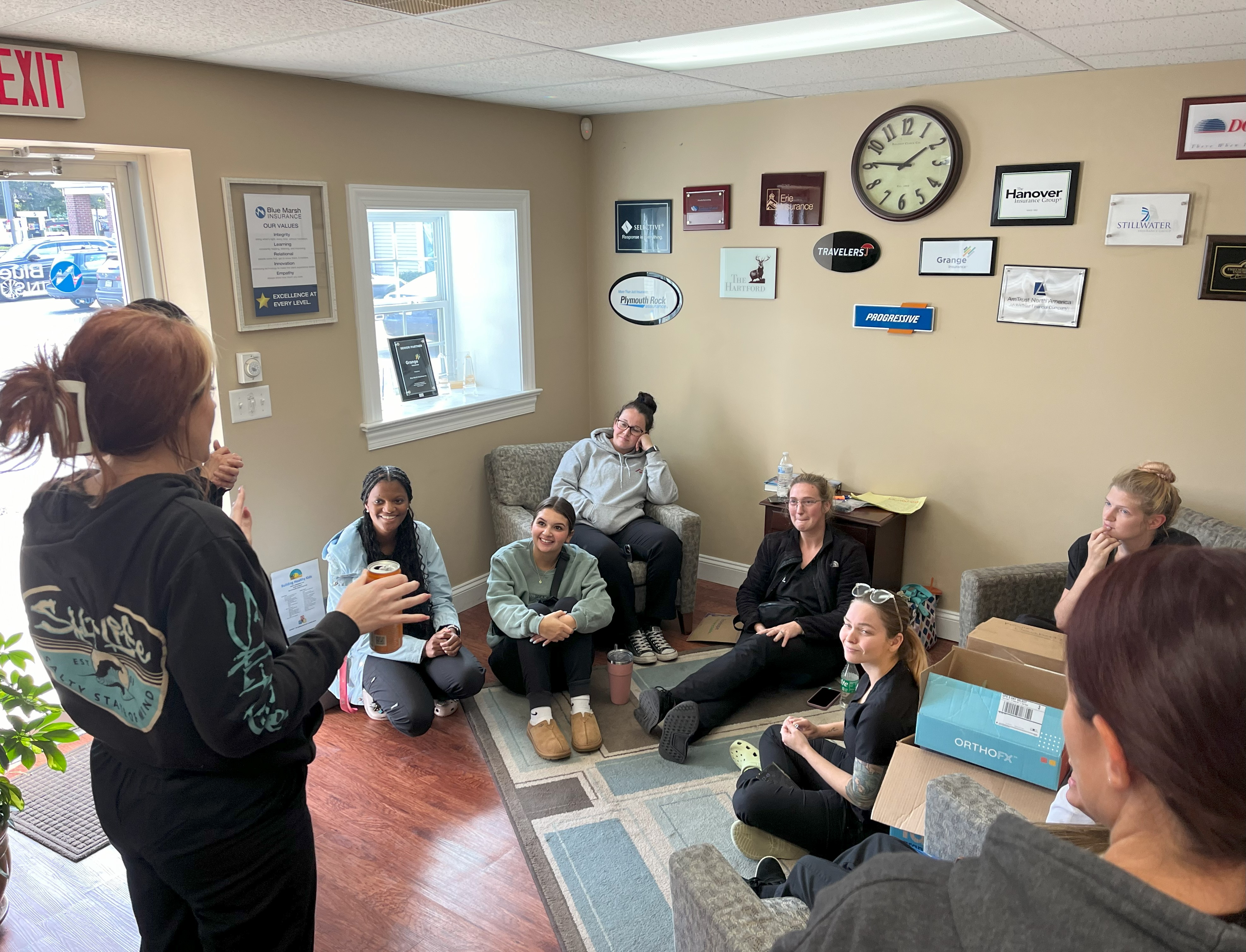 Our Blue Marsh values are incredibly important to our team. In fact, we discuss our five core values at every team meeting. It's an honor to be able to put them in action and help in a real way.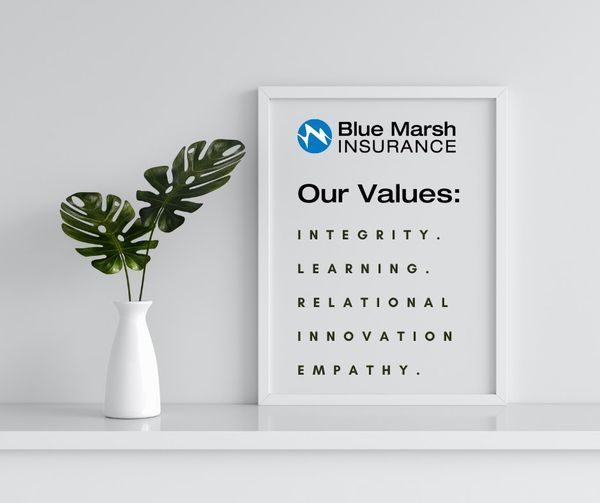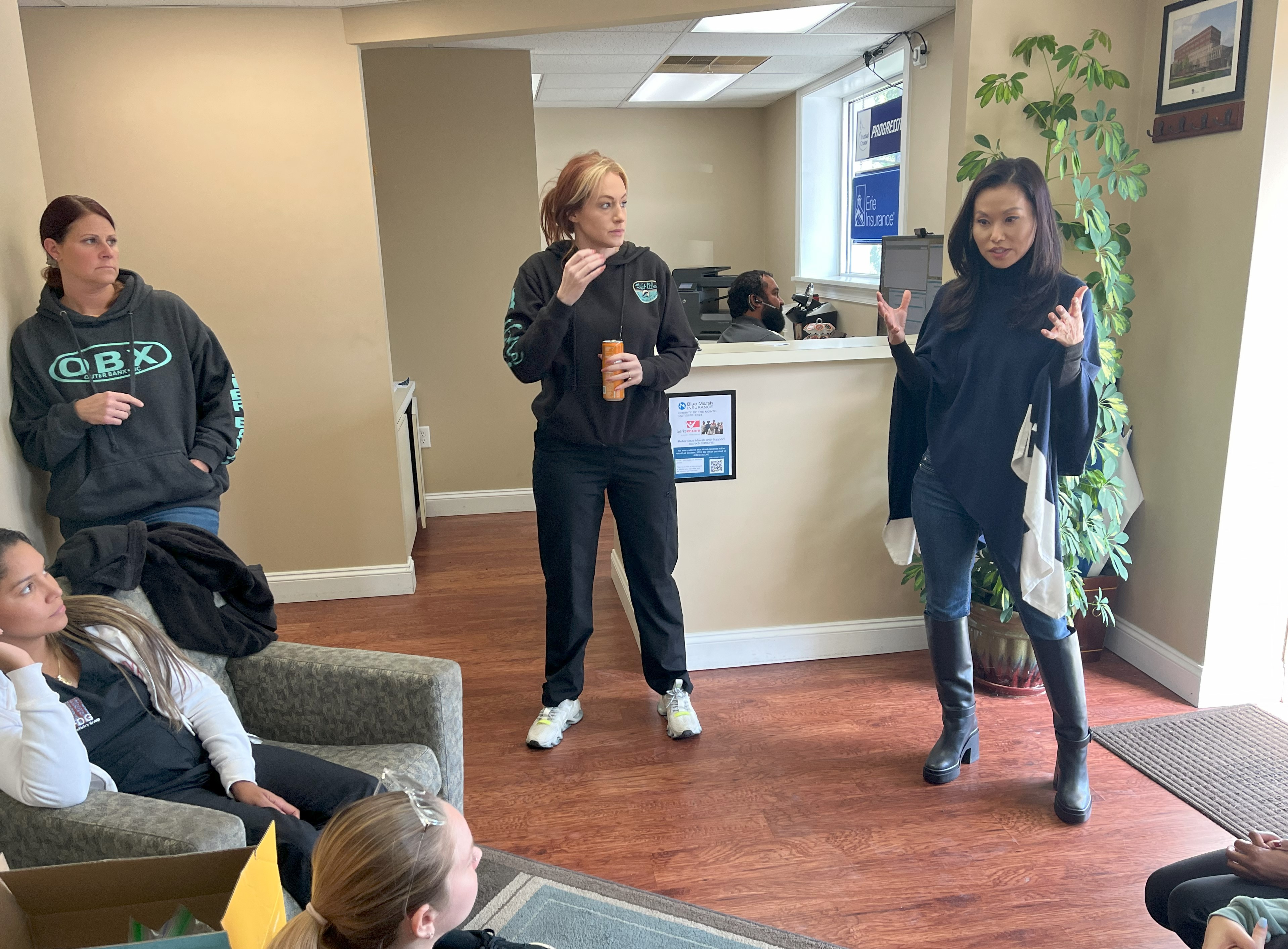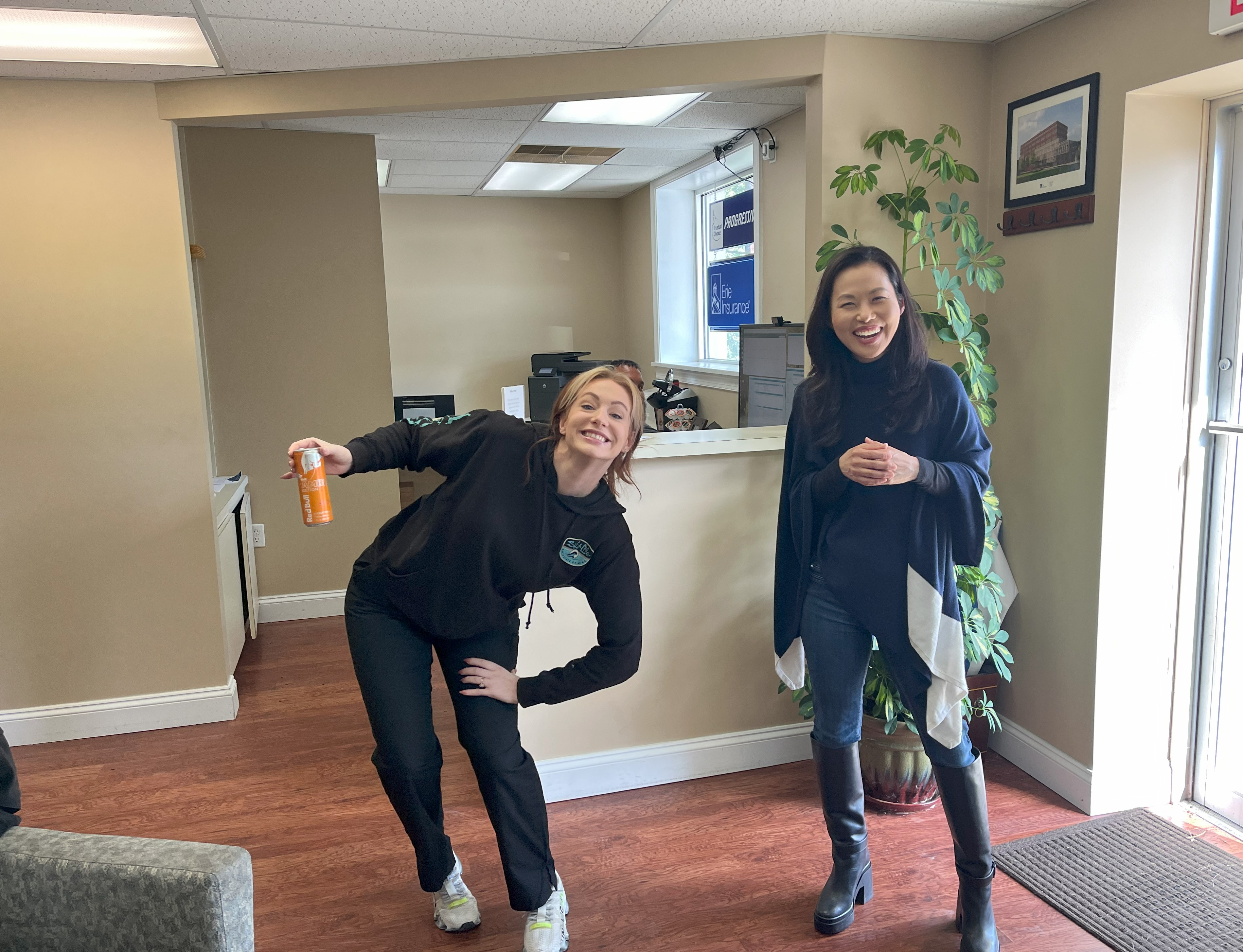 "I'm really proud of our team for creating a welcoming environment for Dr. Kim and her team at our Blue Marsh office. They put empathy first. Their willingness to go with the flow for the sake of helping our clients speaks volumes to the type of team that we have at Blue Marsh," Tom added.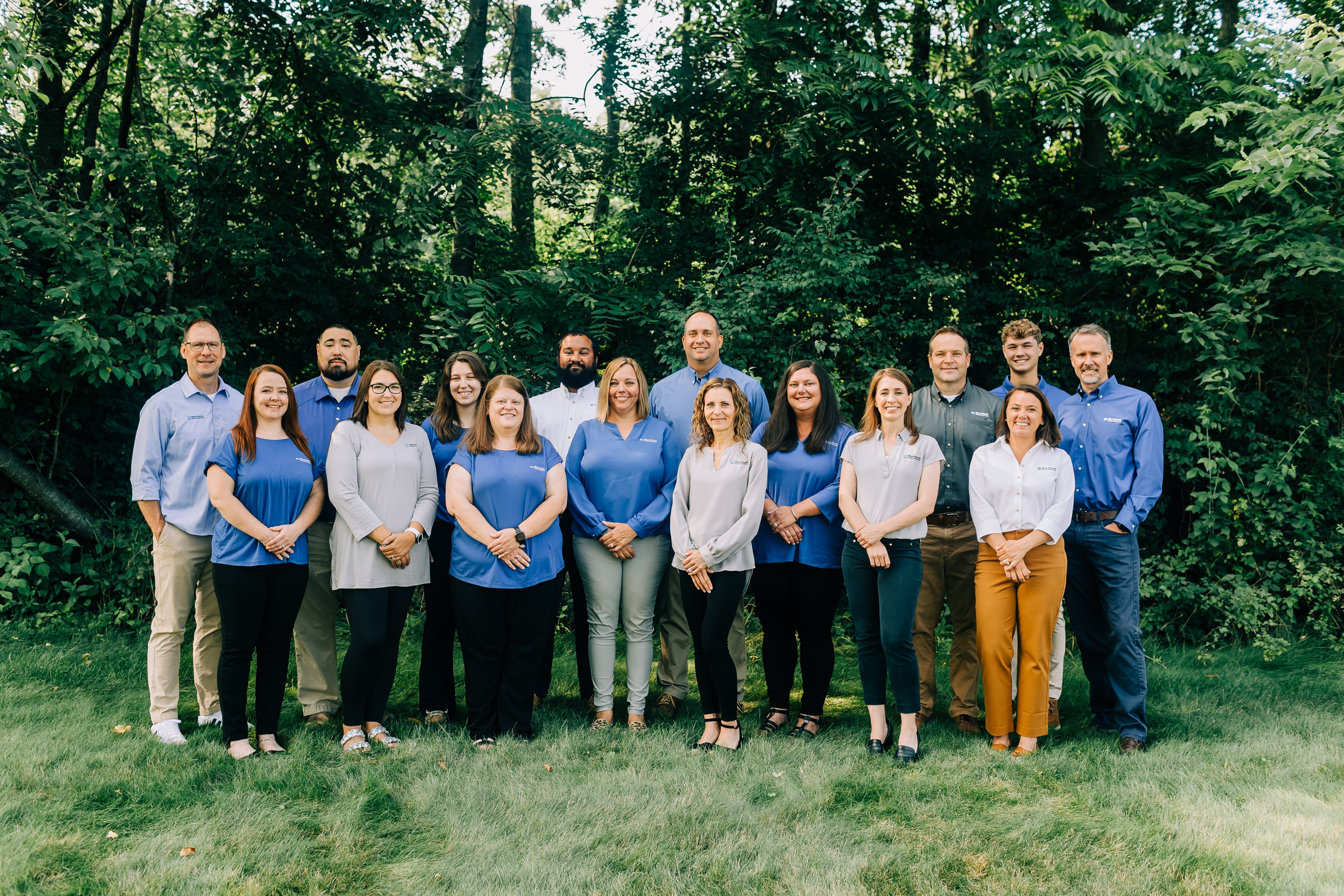 A little more about Blue Marsh Insurance...
When he founded Blue Marsh, Tom Davenport wanted to create a different kind of insurance company. One that's built on personal relationships and a local presence. One where you, the customer, feel more like a friend.
As an independent insurance agency, Blue Marsh Insurance represents a carefully selected group of financially strong, reputable insurance companies. Therefore, we are able to offer you the best coverage at the most competitive price.
If you're interested in starting a quote online or having us take a look at your current policies, click here!