We are excited to announce that our Charity of the Month for January, 2023 is Trinity Bible Fellowship Church's Food Pantry! For every referral we receive this month, $10 will be donated back to this wonderful ministry that is feeding community members - both body and soul.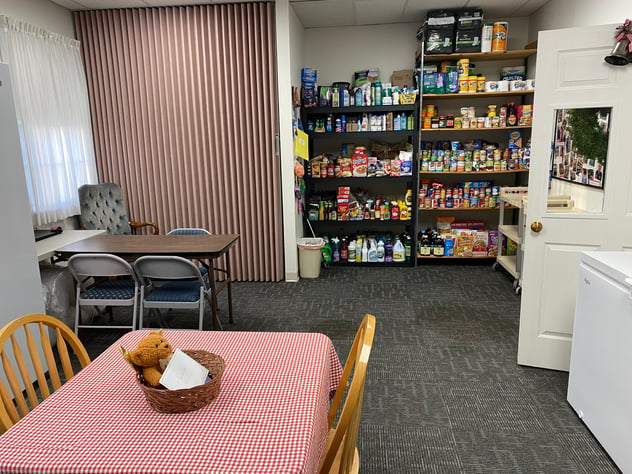 The Trinity BFC Food Pantry offers emergency food to those in need in Berks County. They serve many families and organizations each month. In the past year, the food pantry received and distributed several thousands pounds of food!
Food is donated by the congregation of the church as well as local businesses.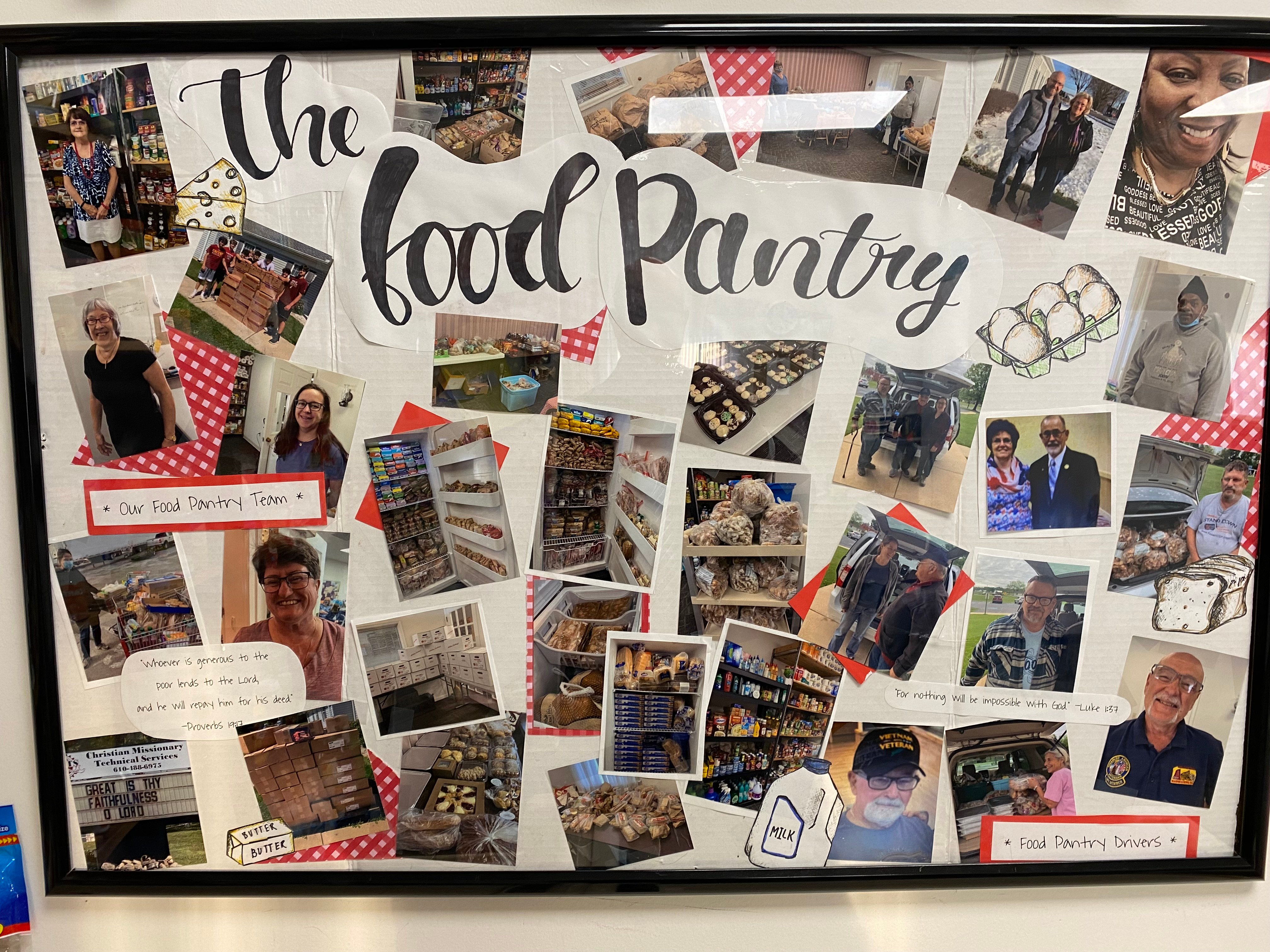 Operated by (and located in) Trinity Bible Fellowship Church, the pantry is open daily by appointment for those in need. To schedule an appointment, call the Food Pantry Coordinator, Donna Russell-Smith at (484) 735-1811,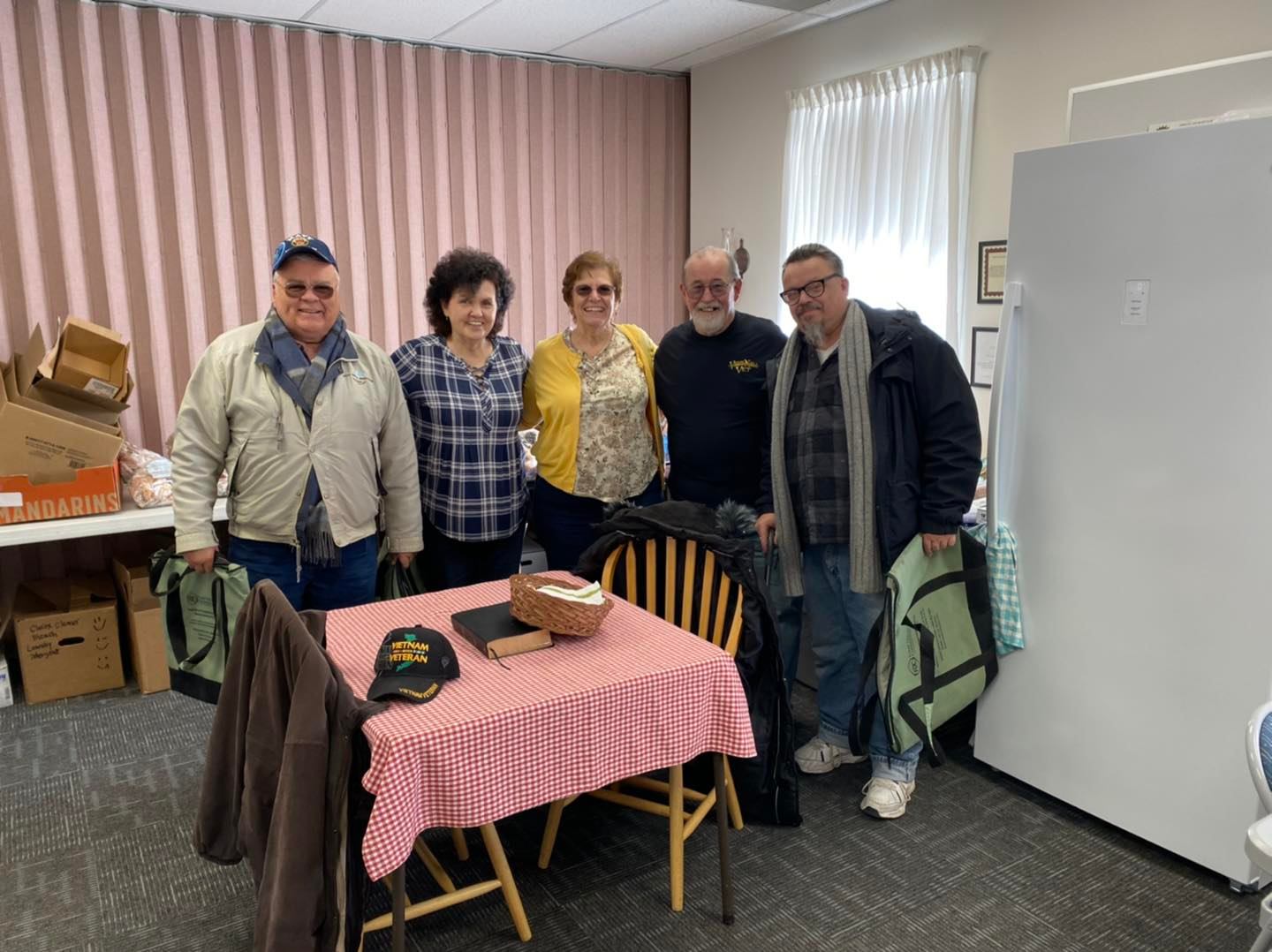 This food pantry is small but MIGHTY and we are excited to support them this month!
For every referral that we receive in January 2023, TEN DOLLARS will be donated directly back to them.
Here's How It Works:
· Inspire your friends, family, and Co-workers about Blue Marsh Insurance – so they can be happy too!
· Encourage them to call 610-590-0152 or email myagent@bluemarsh.com and mention Your Name
· In addition to supporting Trinity's Food Pantry, you could win GREAT PRIZES!
Remember, there's no limit to the number of people you can REFER or the number of times your name can be entered to win!
Multiple referrals = more chances for YOU to WIN = Making a difference in our local community!
Tell others about Us, You'll Help OUR Community, AND you could win great prizes! Learn more here!