At Blue Marsh Insurance, we pride ourselves on being at the top of our game. Our team continually strives to be our very best to ensure that we are providing an A+ insurance experience for every one of our clients.
One way that we do this is by continuing our education and earning designations. In fact, between 9 Blue Marsh team members, we currently have over 17 insurance and customer service designations earned!
When you see these designation letters after our names, you can know that we have worked hard to earn them. We've put in the education hours, passed the tests and have become nationally recognized with the designation. But what do those letters mean?
Designations
CIC: Certified Insurance Counselor
Nationally recognized and highly respected certification of insurance expertise.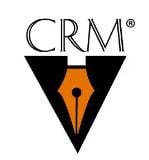 CRM: Certified Risk Manager
Designation demonstrates a high level of technical knowledge and a commitment to the risk management field.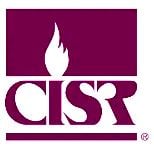 CISR: Certified Insurance Service Representative
Designation represents a benchmark for an insurance professional's commitment to customer service and their client relationships.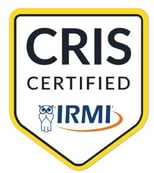 CRIS: Construction Risk Insurance Specialist
Demonstrates expertise in construction risk and insurance.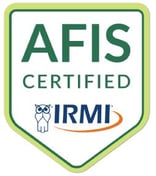 AFIS: Agribusiness and Farm Insurance Specialist
Demonstrates expertise in farm insurance.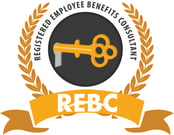 REBC: Registered Employee Benefits Consultant
Demonstrates expertise in employee benefits.
Current Team Member Designations
This list is constantly evolving and updated as our team continues to pursue additional designations!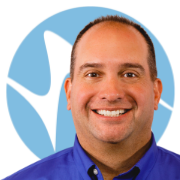 Tom Davenport, CIC, CRM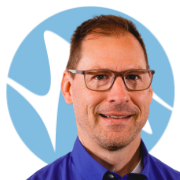 Steve Schappell, CIC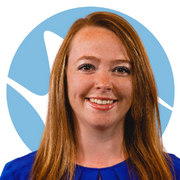 Katie Sheaffer, CIC, CISR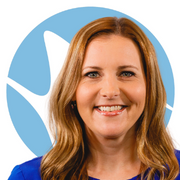 Laurie Williams, CISR Elite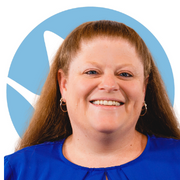 Becky Fry, CIC, CISR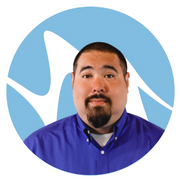 Mike Wagner, CIC, CRM, CRIS, AFIS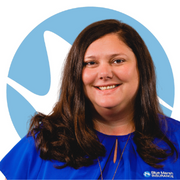 Erika Buck, CIC, CISR, REBC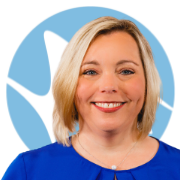 Mickie Shimp, CIC, CISR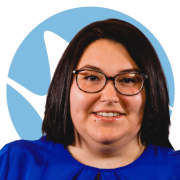 Angelina Frazzini, CISR
We are incredibly proud of our team for their dedication to continuing their education to be the very best for our clients. Our protection advisors are personable, helpful, responsive AND highly skilled, knowledgeable, and nationally certified. This is just one of the aspects of Blue Marsh that sets us apart from other insurance agencies.
If you're ready to work with the best, give us a call or start your complimentary insurance proposal here.

A little more about Blue Marsh Insurance...
When he founded Blue Marsh, Tom Davenport wanted to create a different kind of insurance company. One that's built on personal relationships and a local presence. One where you, the customer, feel more like a friend.
As an independent insurance agency, Blue Marsh Insurance represents a carefully selected group of financially strong, reputable insurance companies. Therefore, we are able to offer you the best coverage at the most competitive price.
If you're interested in starting a quote online or having us take a look at your current policies, click here!