We are excited to announce that our Charity of the Month for July, 2020 is The Schreiber Center for Pediatric Development! For every referral we receive this month, $10 will be donated back to this amazing organization that serves more than 4,000 children EACH YEAR.
Providing outpatient and in-home pediatric therapy services for children birth to age 21, Schreiber sees "every child's unique capabilities" to help them achieve their fullest potential.
They offer occupational, physical and speech-language therapy as well as high-quality early education preschool and child care services, recreation programs, summer camps and specialized classes for parents.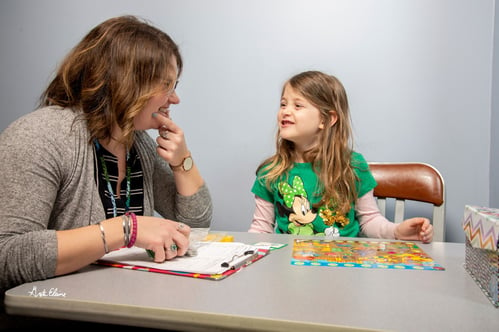 Jalaya Cooper, who turned 10 in January, was diagnosed with hypotonia (low muscle tone) at the age of 7 months. She receives all three therapies at Schreiber, working on fine motor skills in occupational therapy; core strength, balance and coordination in physical therapy; and improving her use of words, both in speaking and with a communication device. Learn more about how important Schreiber is to her family from her mom, Sandra Myers, here!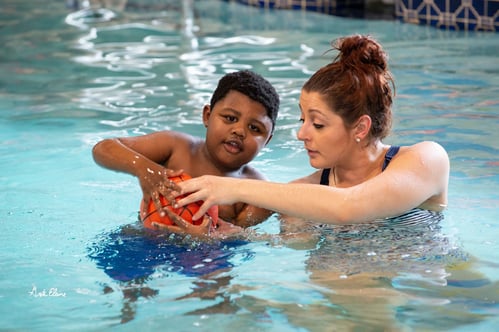 We are so proud to be able to support The Schreiber Center for Pediatric Development this month! For every referral that we receive in July, TEN DOLLARS will be donated directly back to them.
Here's How It Works:
· Inspire your friends, family, and Co-workers about Blue Marsh Insurance – so they can be happy too!
· Encourage them to call 610-590-0152 or email myagent@bluemarsh.com and mention Your Name
· In addition to supporting Schreiber, you could win GREAT PRIZES!
Remember, there's no limit to the number of people you can REFER or the number of times your name can be entered to win!
Multiple referrals = more chances for YOU to WIN = Making a difference in our local community!
Tell others about Us, You'll Help OUR Community, AND you could win great prizes! Learn more here!