Want to visit Blue Marsh? We'd love for you to make an appointment first. Here's why.
At Blue Marsh Insurance, the happiness of our customers is always our top priority. And this includes helping you with your insurance in a way that fits your preference: whether it be over the phone, through email, a virtual meeting, or in person.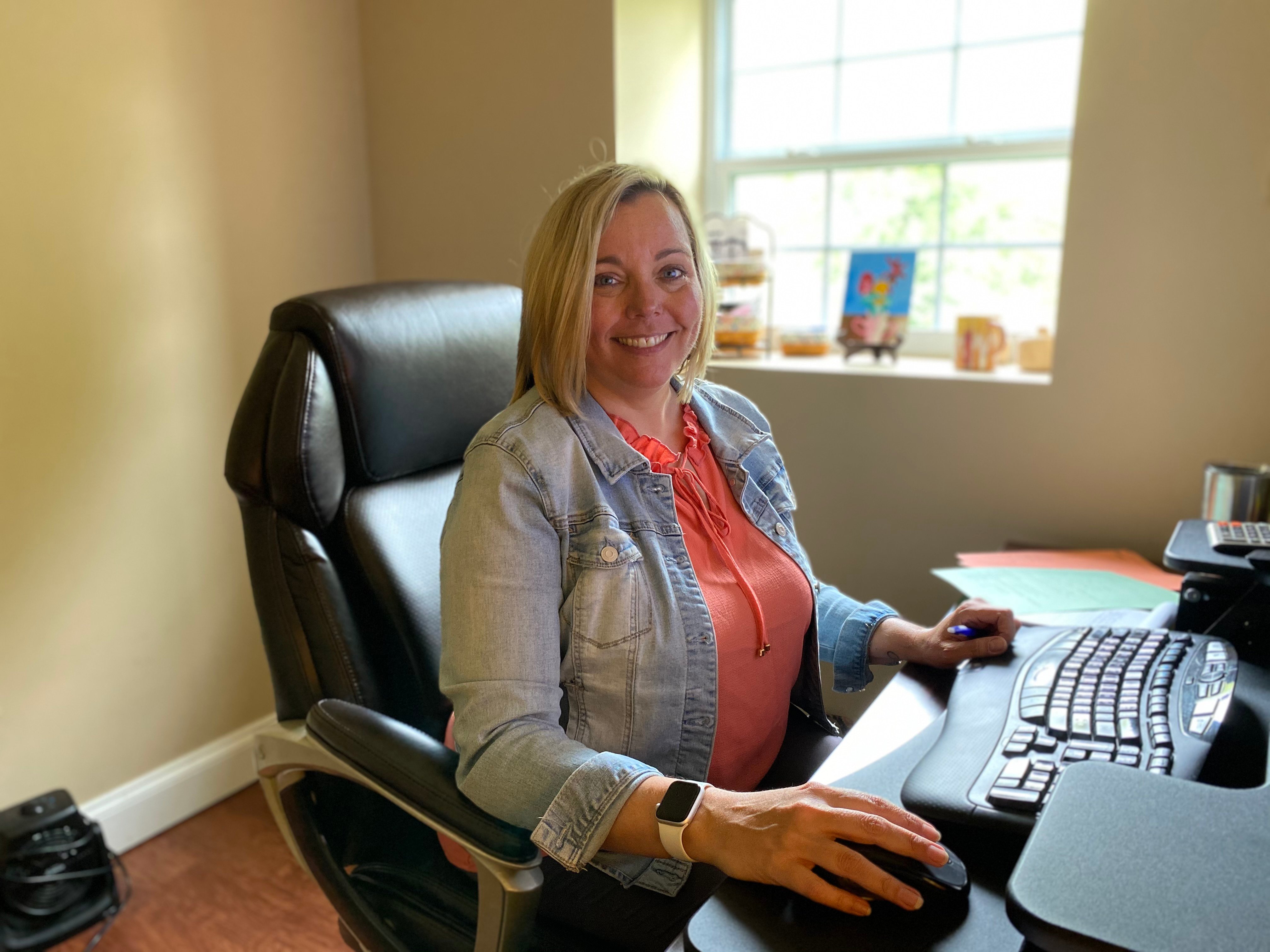 With the opening of our new location in Morgantown, we now have three Blue Marsh offices that our team utilizes. Because there are times when a team member may be traveling between offices, we'd like to remind you that if you'd like to meet with us in person, it is best to schedule an appointment first. We want to make sure that we are in the office and fully prepared for your visit. When we know that you are stopping by, we can have all of your information ready to go, so we can have the most efficient meeting possible. Plus, scheduling an appointment will minimize your wait time!
By no means are we stopping in-person visits. In fact, we encourage them! We just ask that you give us a call before you stop by.
Whether you prefer phone, email, virtual meetings or in-person visits, we are ready to help you in the way that you enjoy most.

A little more about Blue Marsh Insurance...
When he founded Blue Marsh, Tom Davenport wanted to create a different kind of insurance company. One that's built on personal relationships and a local presence. One where you, the customer, feel more like a friend.
As an independent insurance agency, Blue Marsh Insurance represents a carefully selected group of financially strong, reputable insurance companies. Therefore, we are able to offer you the best coverage at the most competitive price.
If you're interested in starting a quote online or having us take a look at your current policies, click here!