Let's paint the town red, white and blue!
In celebration of Flag Day, we want to help our friends and neighbors show their American Spirit by proudly displaying beautiful American flags all over town (and on social media!).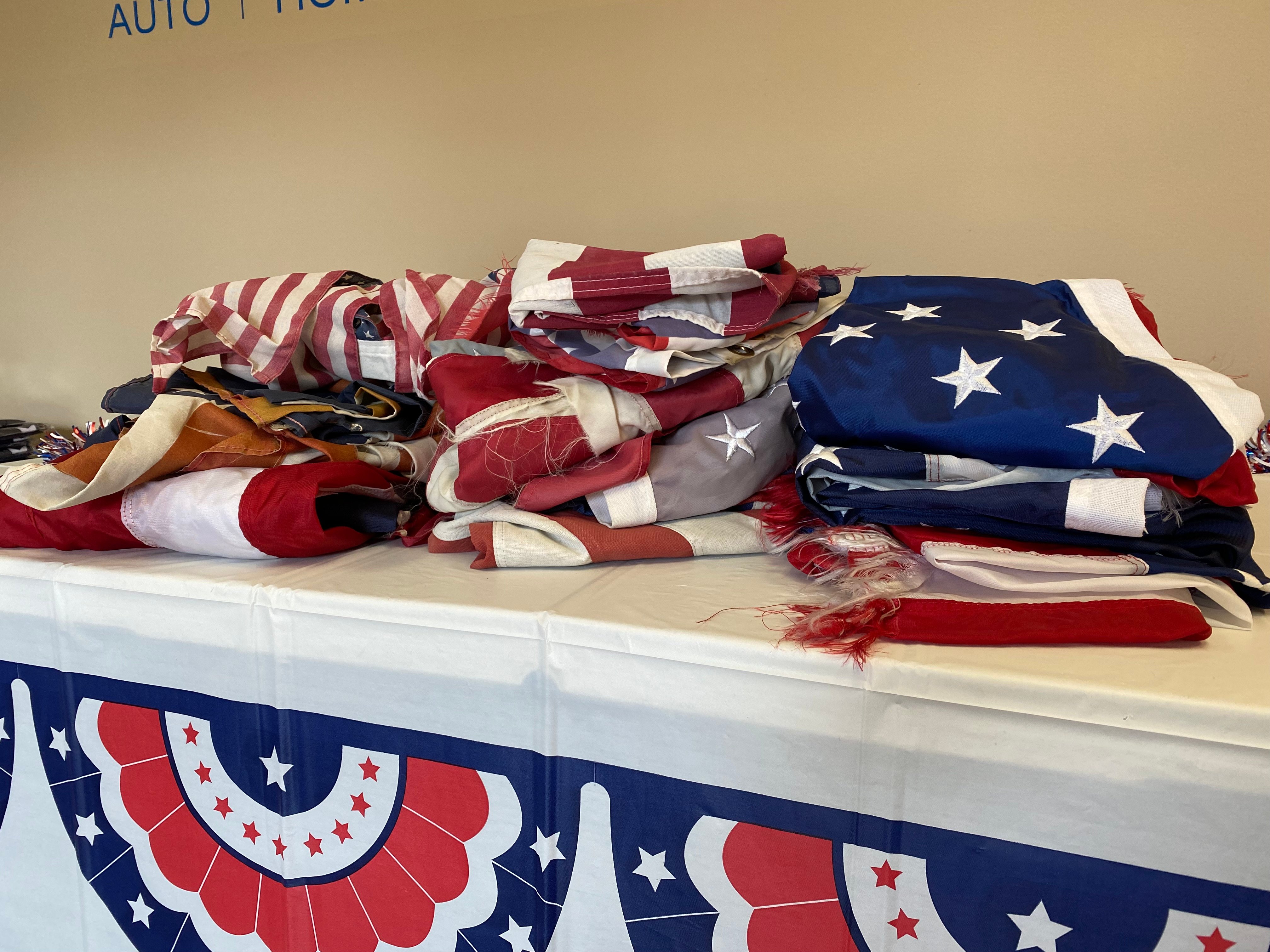 Flag Day is June 14th and we want to honor our flag, those who have served, and our country by doing a flag exchange event. We are giving away FREE, new American flags on Flag Day!
Here's how it works:
Stop by our Fleetwood, Honey Brook or Morgantown offices on June 14th between 10am-4pm on June 14th, 2023.
Bring us your old, tattered flag and we will give you a new replacement. Your old flag will be properly retired.
Don't have a flag? No problem! We will give you one to display.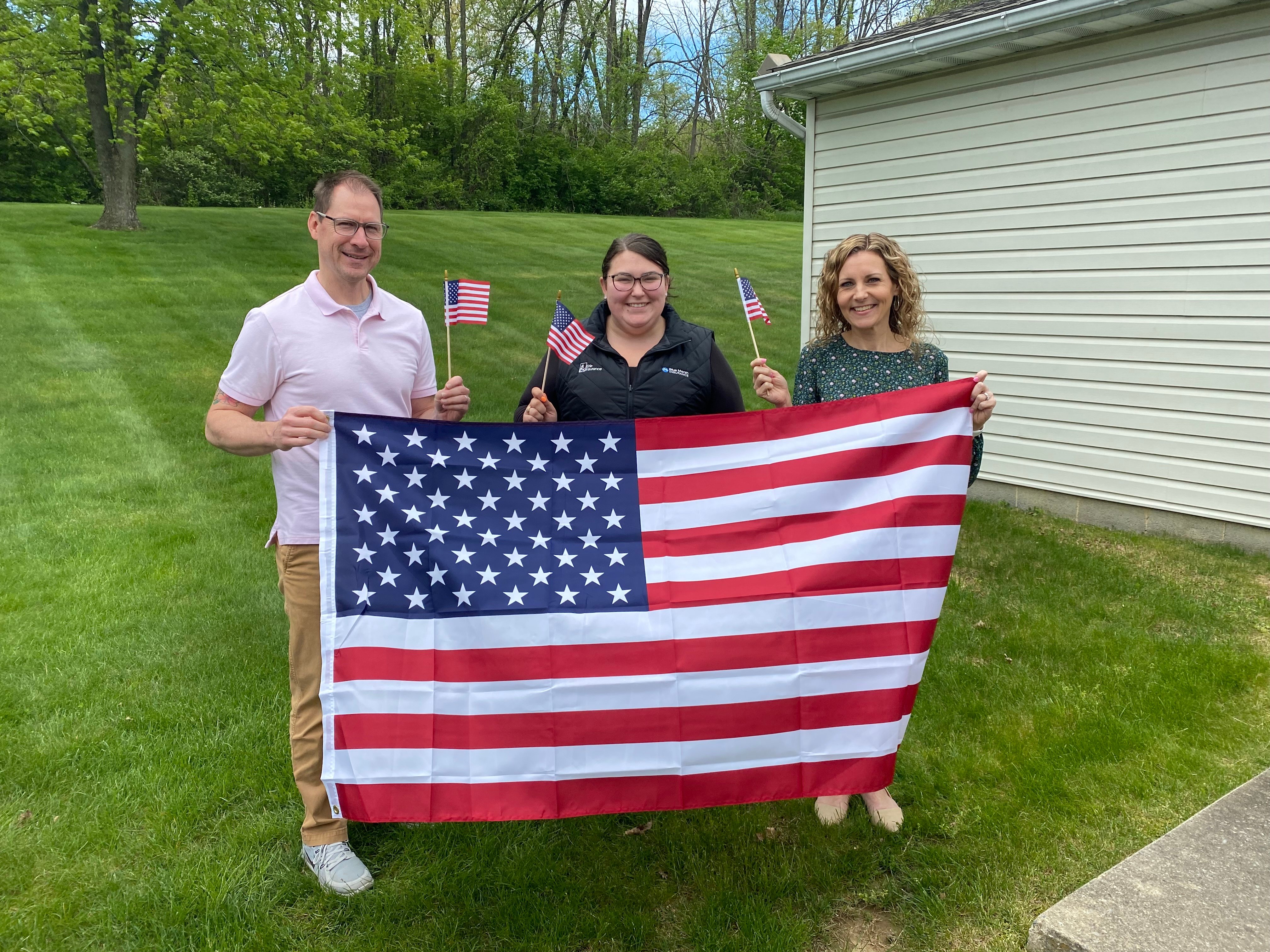 Don't be shy! Our goal is to give away every flag that we have available. No purchase necessary. You don't even need to be a customer of Blue Marsh Insurance to receive a free flag (even though we'd love to have you as a client!).
Supplies are limited and will be distributed on a first come, first serve basis. We will announce when we run out.
There is nothing we'd love more than to see our town covered in beautiful, new American flags. Tell your family and friends!

A little more about Blue Marsh Insurance...
When he founded Blue Marsh, Tom Davenport wanted to create a different kind of insurance company. One that's built on personal relationships and a local presence. One where you, the customer, feel more like a friend.
As an independent insurance agency, Blue Marsh Insurance represents a carefully selected group of financially strong, reputable insurance companies. Therefore, we are able to offer you the best coverage at the most competitive price.
If you're interested in starting a quote online or having us take a look at your current policies, click here!