We are excited to announce that our Charity of the Month for October, 2021 is The Rotary Club of Fleetwood! For every referral we receive this month, $10 will be donated back to this fantastic organization that gives back to the community through student scholarships, weekend backpack food assistance and global humanitarian initiatives.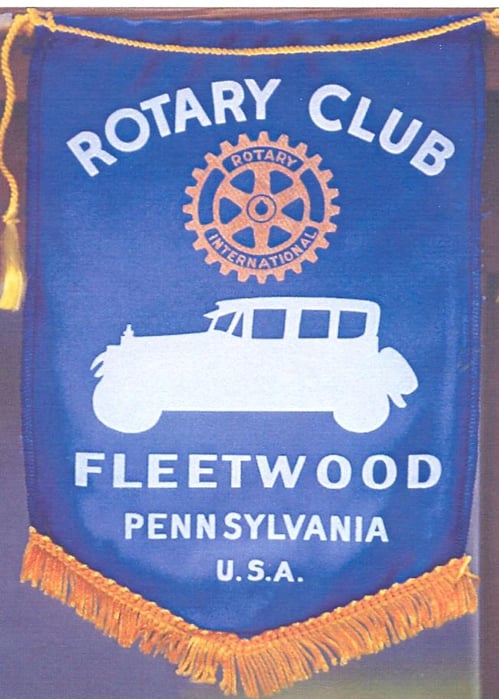 Fleetwood Rotary is a service organization of business & professional individuals united worldwide who conduct humanitarian projects, encourage high ethical standards in all vocations and work toward world understanding and peace.
The Rotary Club hosts a large fundraiser in October as well as a Car Show every June. The funds that they raise through these efforts go directly back to our community. In fact, the club recently donated $10,000 to the new Fleetwood Library!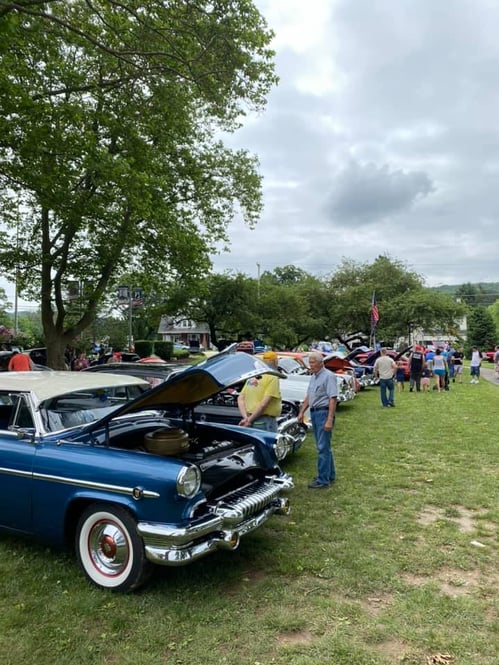 We are so proud to be able to support The Rotary Club of Fleetwood. this month! For every referral that we receive in October, TEN DOLLARS will be donated directly back to them.
Here's How It Works:
· Inspire your friends, family, and Co-workers about Blue Marsh Insurance – so they can be happy too!
· Encourage them to call 610-590-0152 or email myagent@bluemarsh.com and mention Your Name
· In addition to supporting the rotary club., you could win GREAT PRIZES!
Remember, there's no limit to the number of people you can REFER or the number of times your name can be entered to win!
Multiple referrals = more chances for YOU to WIN = Making a difference in our local community!
Tell others about Us, You'll Help OUR Community, AND you could win great prizes! Learn more here!