We are excited to announce that our Charity of the Month for March, 2021 is Mom's House of Phoenixville! For every referral we receive this month, $10 will be donated back to this truly amazing organization.
Imagine that you are a single parent that wants to go back to school to get an education to train for a higher-paying, rewarding career. But how can you go back to school full time if you have a young child that needs to be cared for? The answer is Mom's House. Mom's House provides FREE childcare for single parents who are attending school (high school, GED, technical school, or college) full-time.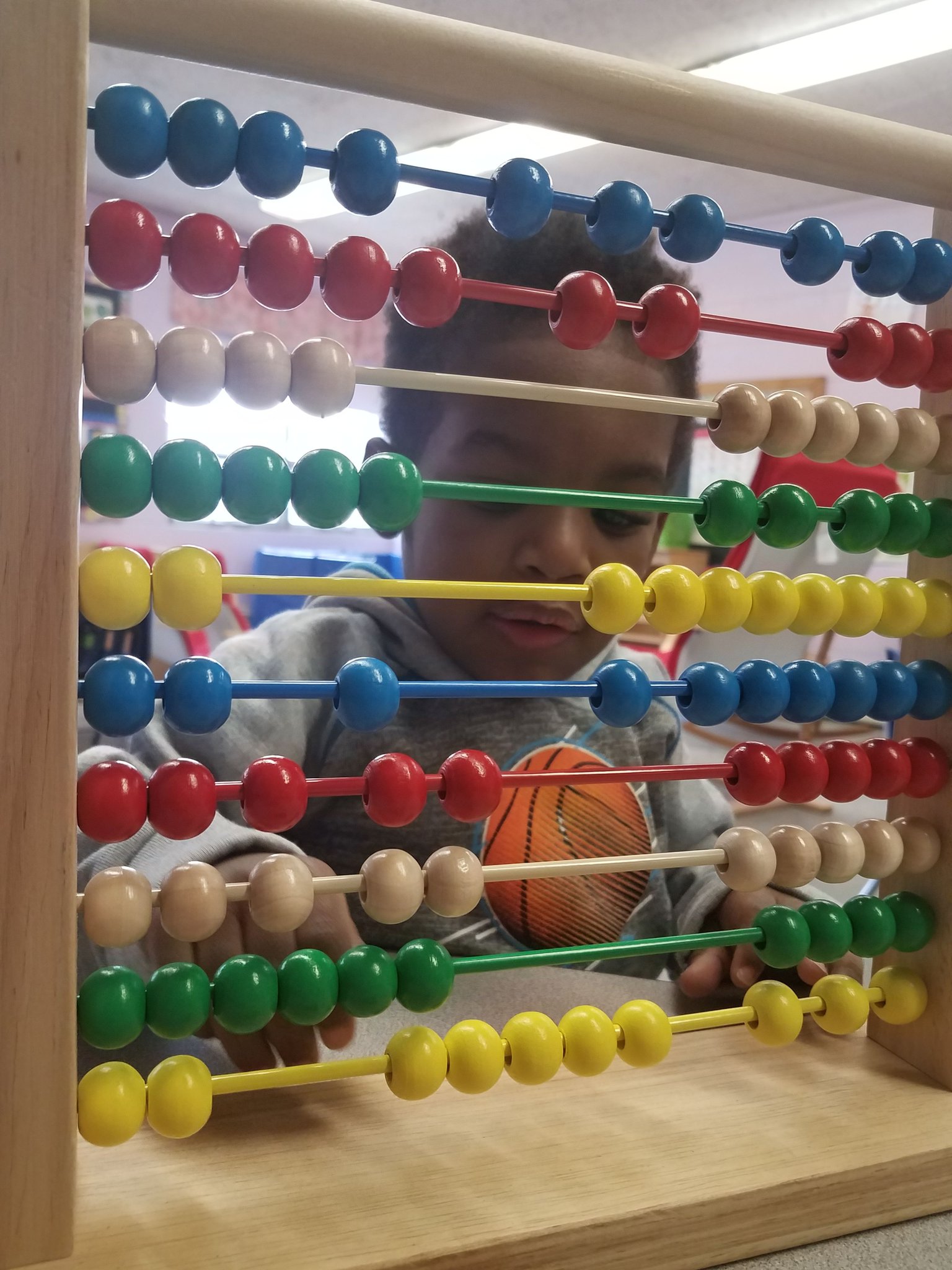 This wonderful, state-licensed daycare provides safe and secure childcare for children age 3 months to age 5. They feed the children nutritious meals, provide clothing, diapers and other essentials AND prepare toddlers for preschool. In exchange for the free childcare, they require that the parent go back to school full time and get passing grades, provide 2 hours of service each week to Mom's House and attend monthly parent meetings. Want to see what this looks like? Check out this video!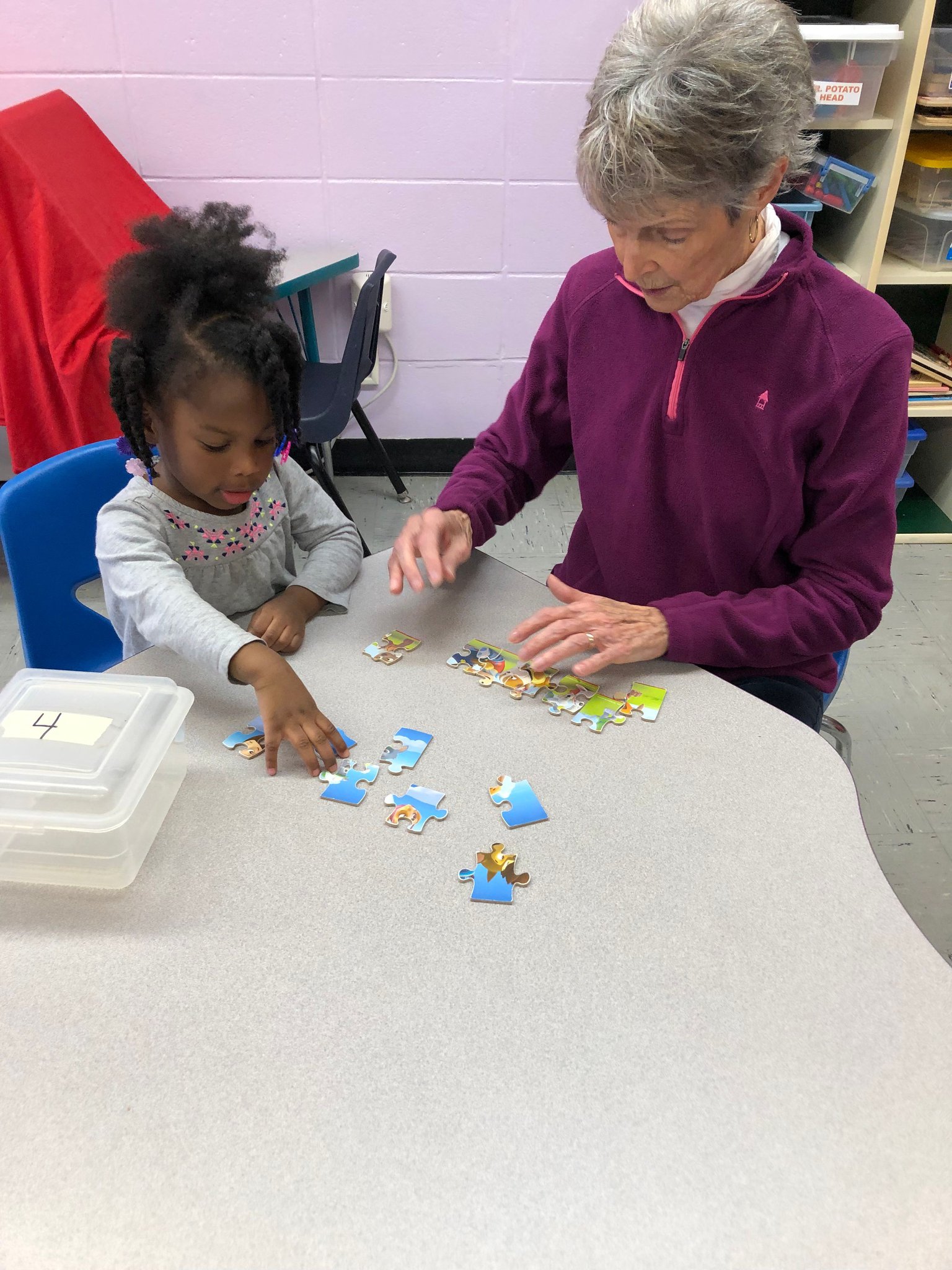 Because Mom's House does not receive at federal or state funding, they really need our help!
Here's what donations are used for:
· $1,000 will provide childcare and educational resources for one child for one month
· $500 will help with a client's emergency food or transportation needs
· $250 will help with one month of utilities and supplies
· $100 will provide nutritious meals for all of our children for one week
· $50 will purchase one month of classroom curriculum supplies
We are so proud to be able to support Mom's House this month! For every referral that we receive in March, TEN DOLLARS will be donated directly back to them.
Here's How It Works:
· Inspire your friends, family, and Co-workers about Blue Marsh Insurance – so they can be happy too!
· Encourage them to call 610-590-0152 or email myagent@bluemarsh.com and mention Your Name
· In addition to supporting Mom's House, you could win GREAT PRIZES! We reward every person who submits a referral with a free food! In addition, we have monthly gift card drawings and a grand prize drawing at the end of the year. Learn more about our referral rewards program here.
Remember, there's no limit to the number of people you can REFER or the number of times your name can be entered to win!
Multiple referrals = more chances for YOU to WIN = Making a difference in our local community!
Tell others about Us, You'll Help OUR Community, AND you could win great prizes! Learn more here!