We are excited to announce that our Charity of the Month for February, 2021 is the Fleetwood Area Public Library! For every referral we receive this month, $10 will be donated back to this special library that serves the Fleetwood Borough, Maidencreek Township, and Richmond Township communities. And February is the perfect month to support them! It's "Library Lovers Month"!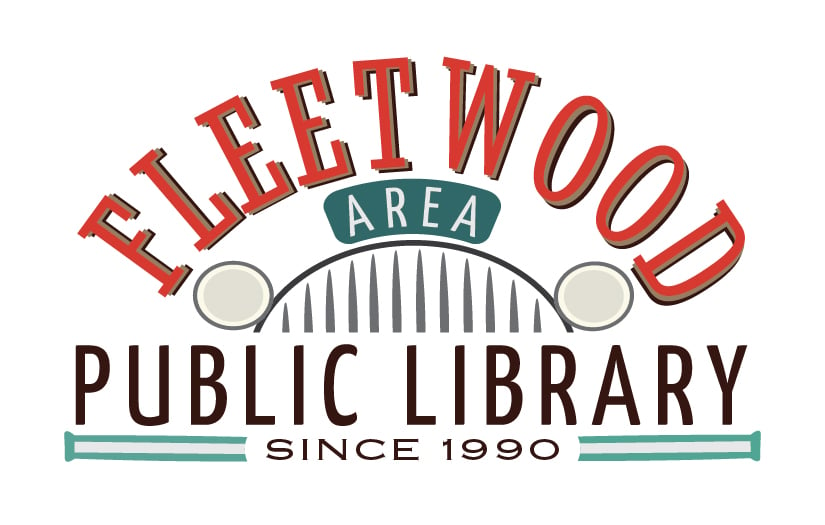 Their mission is to drive the Fleetwood Area forward by providing equal access to quality resources and technology, encouraging an early and lifelong commitment to learning, and strengthening our community through programs and services that they provide.
Did you know that in 2020, they celebrated opening a brand new library? Located on the first floor of the Fleetwood Community Center, the new library is slightly larger and features a children's room, a teen room, and a work room for library staff, meetings and tutoring sessions.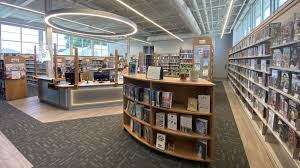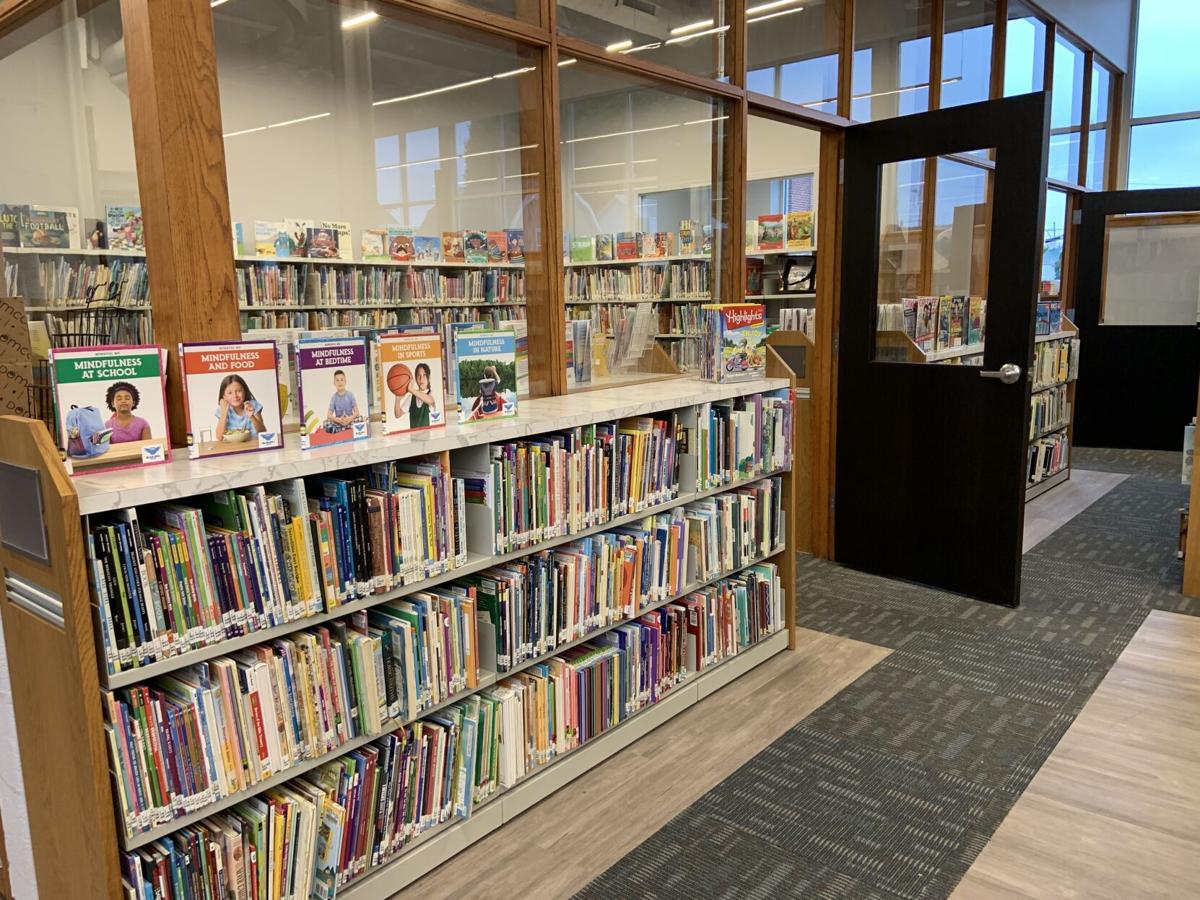 While COVID has obviously restricted a lot of what the library can normally offer patrons, they have looked for ways to connect with the community and provide important services and programs. They provide virtual programming, express library material pick up, Grab and Grow kits, and online places to connect for teens, senior citizens, and parents.
We are so proud to be able to support the Fleetwood Area Public Library because of the special role they play in our community. For every referral that we receive in the month of February, TEN DOLLARS will be donated directly back to this amazing organization!

Here's How It Works:
· Inspire your friends, family, and Co-workers about Blue Marsh Insurance – so they can be happy too!
· Encourage them to call 610-590-0152 or email myagent@bluemarsh.com and mention Your Name
· In addition to supporting the library, you could win great prizes! We reward every person who submits a referral with a free food! In addition, we have monthly gift card drawings and a grand prize drawing at the end of the year. Learn more about our referral rewards program here.
Remember, there's no limit to the number of people you can REFER or the number of times your name can be entered to win!
Multiple referrals = more chances for YOU to WIN = Making a difference in our local community!
Tell others about Us, You'll Help OUR Community, AND you could win great prizes! Learn more here!