We are so excited to announce that our very own Mickie Shimp is now a Dave Ramsey "Endorsed Local Provider" (ELP) for the areas around Williamsport and Scranton/Wilkes-Barre, PA. As an Insurance ELP, Mickie earned Dave's recommendation through her track record of success and commitment to exceptional customer service. We are thrilled that Mickie is now able to offer her services to Dave Ramsey's fans in addition to our wonderful Blue Marsh clients.
Unfamiliar with Dave Ramsey? Learn more here!
MORE ABOUT MICKIE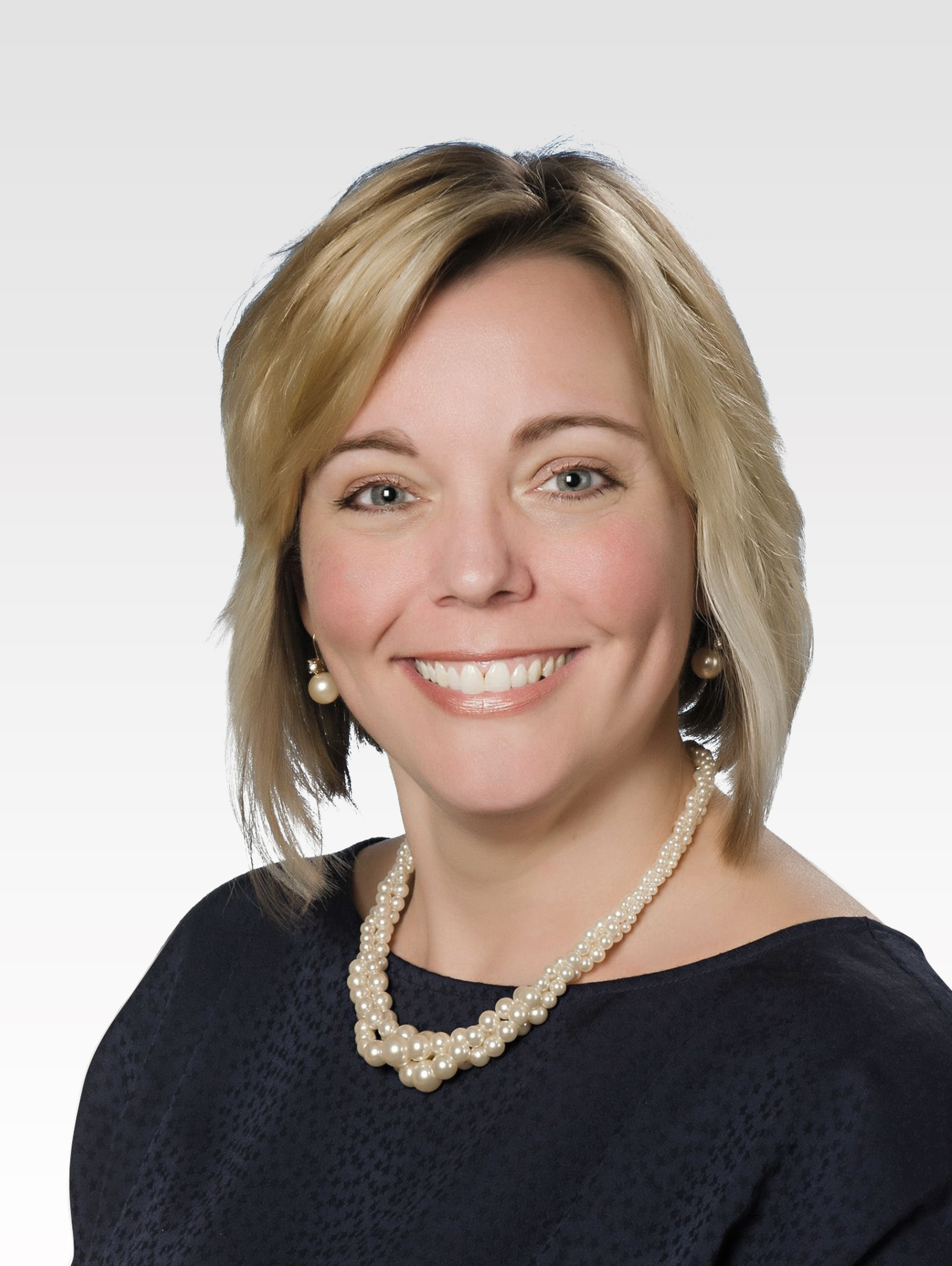 Mickie grew up in Morgantown, a small town community filled with family ideals. Mickie and her husband met at the country store that her family owns and where she used to work. They've been married for more than 15 years and have three amazing kids. Mickie loves spending time with her family and being a mom. If you can't find her at the office, she's probably running the kids around to different sporting events around the Wernersville area….she is, afterall, a self-proclaimed Soccer Mom!
TEAM ROLE
Before becoming a part of our team, Mickie was able to stay home with her kids for 12 years. Once they were all in school, she decided to get back into the business world. She started at our company as an agency assistant. After some time of mastering that position, she began taking courses to become the licensed protection advisor you know her as today. Mickie describes herself as loyal, fun, and optimistic. She applies these attributes at home and at work, where she prides herself on an outstanding focus on customer service. Mickie treats every customer as close friends or family, supporting them in any way she can.
Want to work with Mickie? Email her at ELPmickie@bluemarsh.com