We are excited to announce that our Charity of the Month for April, 2021 is Hope Rescue Mission! For every referral we receive this month, $10 will be donated back to this truly amazing organization that serves as a place of refuge for the homeless men of Berks County.
Since 1894, Hope Rescue Mission has been dedicated to helping homeless men transition back into the community as productive and independent individuals. They are committed to providing "for the physical, emotional AND spiritual needs" through daily Christ-Centered chapel services.
They offer four residential programs to help residents get back on their feet (including Back to Work, Back to School, and Discipleship programs).
In addition to these wonderful programs, Hope Rescue Mission also provides food, clothing and shelter to 70 men DAILY (over 1,000 men a year!).. In winter months, they provide emergency shelter for an additional 50+ men nightly.
To see some of the men that Hope Rescue Mission has helped, click here!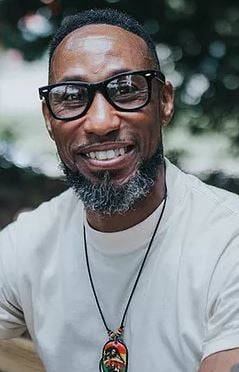 Hope Rescue Mission Annually Provides:
· 66,430 Bed Nights
· Over 120,000 Meals Served
It costs $120 PER WEEK to Shelter ONE MAN. Hope Rescue Mission Shelters 70 Men A DAY. They receive $0 in government assistance and rely on donations to operate. They need our help!
We are so proud to be able to support Hope Rescue Mission this month! For every referral that we receive in April, TEN DOLLARS will be donated directly back to them.
Here's How It Works:
· Inspire your friends, family, and Co-workers about Blue Marsh Insurance – so they can be happy too!
· Encourage them to call 610-590-0152 or email myagent@bluemarsh.com and mention Your Name
· In addition to supporting Hope Rescue Mission, you could win GREAT PRIZES! We reward every person who submits a referral with a free food! In addition, we have monthly gift card drawings and a grand prize drawing at the end of the year. Learn more about our referral rewards program here.
Remember, there's no limit to the number of people you can REFER or the number of times your name can be entered to win!
Multiple referrals = more chances for YOU to WIN = Making a difference in our local community!
Tell others about Us, You'll Help OUR Community, AND you could win great prizes!