We are excited to announce that our Charity of the Month for May, 2023 is the Honey Brook Food Pantry! For every referral we receive this month, $10 will be donated back to this amazing organization that makes a huge difference in our community.
Check out why Jen nominated them in this video:
Since January of 2014, the Honey Brook Food Pantry has been supplying our neighbors with food when times are tough. Their mission is to serve our neighbors "with respect while empowering them toward food security and independence". At their Goods Food Distribution Center, those who qualify are able to pick up a 3-4 day supply of various food items.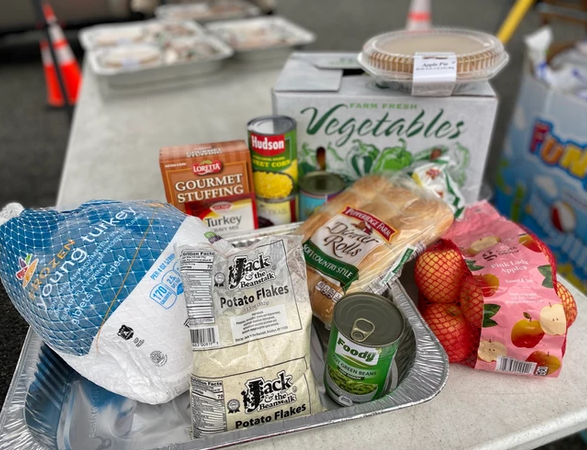 The Honey Brook Food Pantry is such a necessity in our community. Check out these staggering facts:
· A 15% poverty rate in Honey Brook Township - this is among the highest in the county.
· In Twin Valley School District, 39% of elementary students are receiving free or reduced lunches.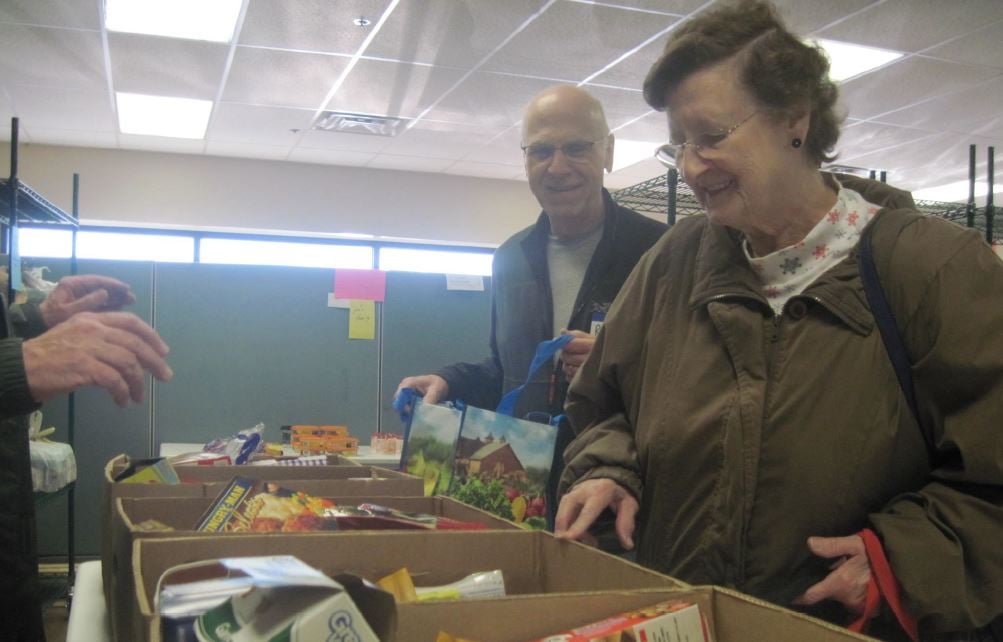 Distribution Days are the 2nd and 4th Wednesday of the month. If you or someone you know needs assistance, visit their website to learn how to get help.
We are so proud to be able to support the Honey Brook Food Pantry this month! For every referral that we receive in May, 2023, TEN DOLLARS will be donated directly back to them.
Here's How It Works:
· Inspire your friends, family, and Co-workers about Blue Marsh Insurance – so they can be happy too!
· Encourage them to call 610-590-0152 or email myagent@bluemarsh.com and mention Your Name
· In addition to supporting the Honey Brook Food Pantry, you could win GREAT PRIZES!
Remember, there's no limit to the number of people you can REFER or the number of times your name can be entered to win!
Multiple referrals = more chances for YOU to WIN = Making a difference in our local community!
Tell others about Us, You'll Help OUR Community, AND you could win great prizes! Learn more here!