If you're like me, it seems like just 10 minutes ago they were only crawling around and we got to experience all the "firsts":
The first time sleeping through the night (do they even do that?!?)

The first time they rolled over
The first laugh
The first taste of peas or carrots
The first time they took a step
The first word other than "dada" or "mama"
The first day of school
The first bike ride without training wheels
And now this…they want to drive! How do we have a TEEN DRIVER already?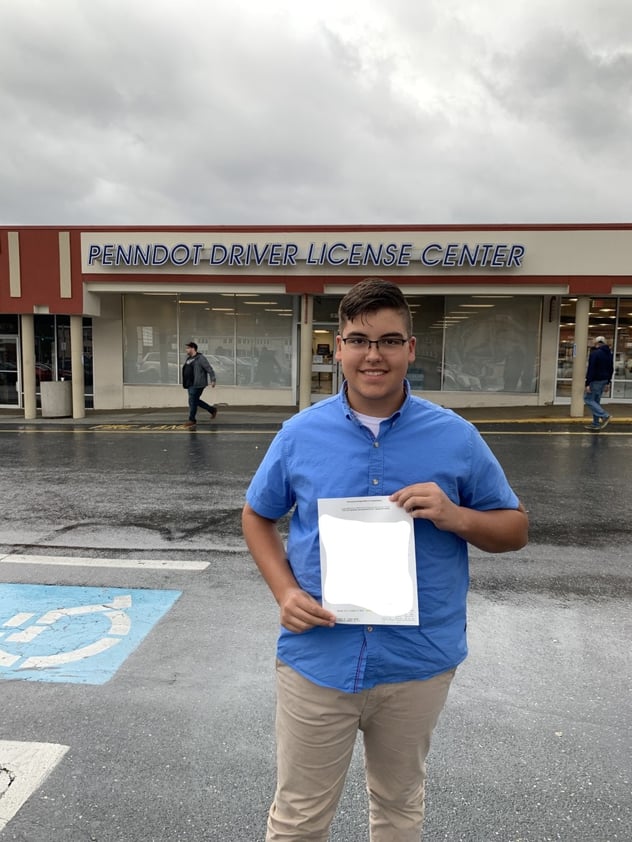 This is the first time we've had a new driver in our family. It's exciting, amazing, and well, terrifying. As a professional insurance agent, I've helped hundreds and hundreds of clients add new drivers and new cars to their auto insurance policy. But I've also had the too-many-to-count calls of their FIRST CRASH. Most small and "fixable", but some… yep, not small and not "fixable". Those are the ones that we never want to hear about. Having the best insurance is important, but preparing your child to drive a vehicle safely is more important.
Fortunately, there are many tools available to you to ensure they are "ready" to be on the road.
When you ask around and talk to friends and neighbors, it seems that everyone has different answers to the question of "Now what?"
To help you navigate this new world of having a teen driver, we've created a checklist to help you get organized. Download it here!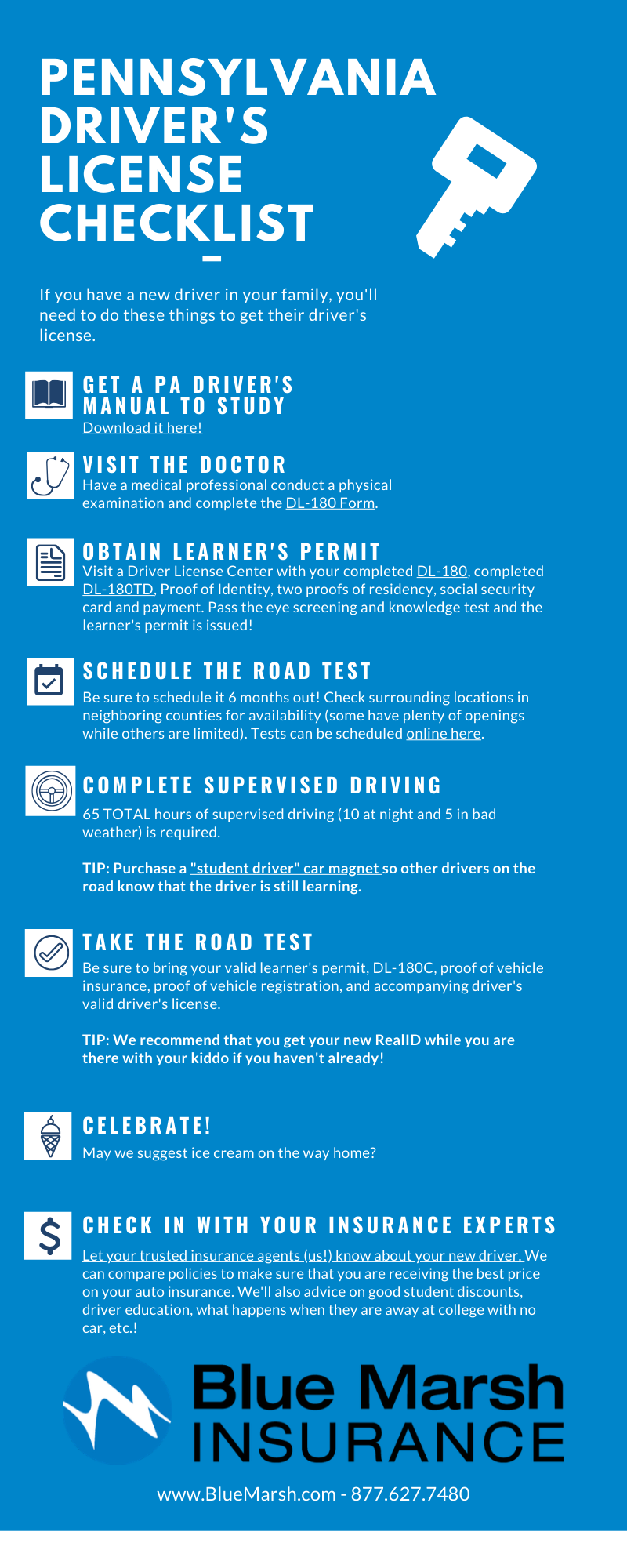 We want your teen driver to be successful! Here are some of our best tips:
TIP 1: Schedule the road test 6 months out (check surrounding locations in neighboring counties if necessary!)
TIP 2: Complete 65 TOTAL Hours of Supervised Driving. At least 10 at night and 5 in bad weather.
TIP 3: Use a third-party driving school.
TIP 4: Get your own new RealID when you take your kiddo to the Driver License Center, if you don't have one already!
TIP 4: Purchase some inexpensive car magnets to let other drivers know there is a student driver on the road!
TIP 5: Check in with your insurance experts (US!) and ask about good student discounts, driver education, away at college with no car, etc.

Our job is to help your family navigate these life changes and make sure that you are completely protected. Let us help you take a look at your policies to see where we can save you money!