We are excited to announce that our Charity of the Month for November, 2020 is the Twin Valley Food Pantry! For every referral we receive this month, $10 will be donated back to this important organization that serves families in need in the Twin Valley School District area.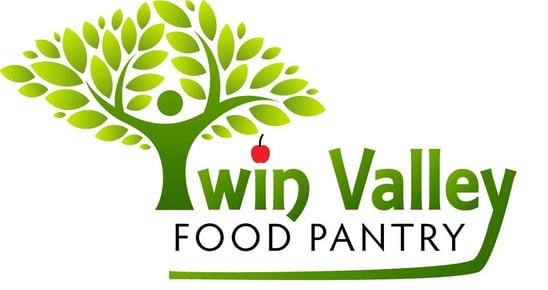 Founded in 1994, this outreach ministry has since partnered with the Greater Berks Food Bank (now named Helping Harvest), local churches, businesses and other organizations to ensure that there are no undernourished children in our schools.
In the month of November, the Twin Valley Food Pantry distributed around 6,000 pounds of food to 30 families in our community.
As with many organizations, the Twin Valley Food Pantry has had to pivot their operations to face the challenges of COVID-19. They now distribute food through a drive-through process that of course includes gloves, face masks, and abides by social distancing guidelines. It usually takes about 25-30 volunteers to successfully run the drive through pick up!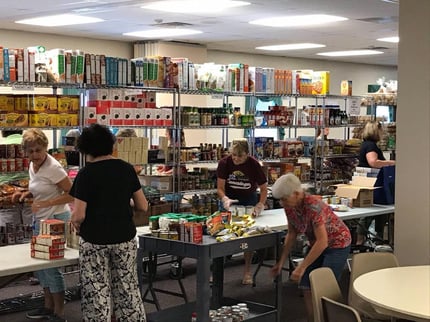 Now, more than ever, so families in our community need a little help getting by. According to Helping Harvest, there has been a "drastically increased need for food in our community".

The food pantry always need volunteers to help sort, stock and build food boxes and of course to distribute the food during a drive through distribution. Follow them on Facebook to see all of their volunteer needs!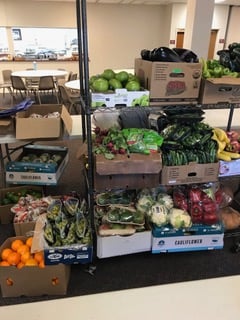 We are so proud to be able to support the Twin Valley Food Pantry this month! For every referral that we receive in November, TEN DOLLARS will be donated directly back to them.
Here's How It Works:
· Inspire your friends, family, and Co-workers about Blue Marsh Insurance – so they can be happy too!
· Encourage them to call 610-590-0152 or email myagent@bluemarsh.com and mention Your Name
· In addition to supporting the Twin Valley Food Pantry, you could win GREAT PRIZES!
Remember, there's no limit to the number of people you can REFER or the number of times your name can be entered to win!
Multiple referrals = more chances for YOU to WIN = Making a difference in our local community!
Tell others about Us, You'll Help OUR Community, AND you could win great prizes! Learn more here!