This post is part of our "How to Avoid Getting Ripped Off" series. For more tips on working with contractors, download our FREE 2-page guide here.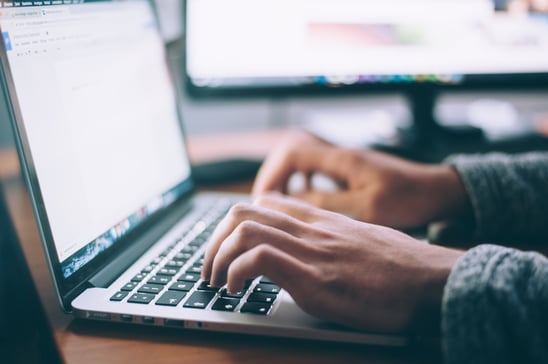 After storms hit, sleazy contractors have the opportunity to take advantage of desperate homeowners who need repairs done to their homes. Don't find yourself in a bad situation with a bad contractor. Here are some tips to help you find & vet a contractor.
Finding a Contractor
Check in with your local homebuilders' association. You'll be able to search contractors within your area and put together a list of potentials.
Get referrals. Ask your friends, family and coworkers who they've worked with in the past. They may have a great contractor you haven't heard of — or know of a few you should stay away from.
Prepare ahead. The stress of an emergency repair might impact your judgment. It's a great idea to already have a contractor in mind before you even need them.
Vetting a Contractor
Association check. See if the trade association(s) to which they belong stipulates a code of ethics, minimum hours of satisfactory work and trade exams.
Search for reviews (good or bad). Check in with your state attorney general's office and the Better Business Bureau to see if there are any complaints against the contractor. Glance over their public company reviews on Google, Facebook or other trusted review sites.

Trust your gut, do your research and use your head when hiring a contractor.
AND if you have questions about your insurance coverage, give us a call: 610-590-0152
Special "Thank You" to our partners at Erie Insurance for these great tips.