We are excited to announce that our Charity of the Month for November, 2021 is The POINT! For every referral we receive this month, $10 will be donated back to this amazing organization that empowers youth and their families to "live victoriously by offering a safe, engaging and Spirit-filled environment".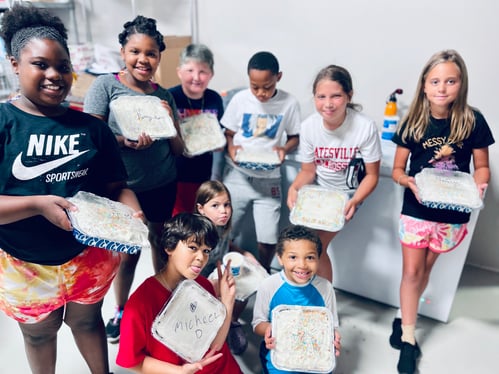 Founded in 2003, The POINT serves over 450 low-income, at-risk youth, ages 8-18 annually. Since its inception, The POINT has provided a key prevention benefit the community; helping to break generational cycles of poverty and reduce debilitating patterns of drug/alcohol addiction, abuse and school drop-out.
The POINT is open year round, 5-6 days/nights a week providing a variety of academic, recreational, career readiness, STEM, arts, nutrition, leadership and spiritual programs.
In their most recent survey of core students, 98% of students said they feel safe, supported and cared for at The POINT, 76% said they feel more motivated academically, 59% improved literacy skills and 77% plan to enroll in college or a tech school post-high school. Additionally, 84% feel more confident, 76% improved self-esteem, and 76% made new friends. And finally, 55% of students are getting in trouble less, over 92% said The POINT helps them avoid alcohol and drugs and 83% said The POINT helps them avoid skipping or dropping out of school.
Their programs focus on empowerment, boundaries, and expectations with a commitment to learning, create positive values, learn social competencies and create a positive identity in every student all in a supervised, safe environment.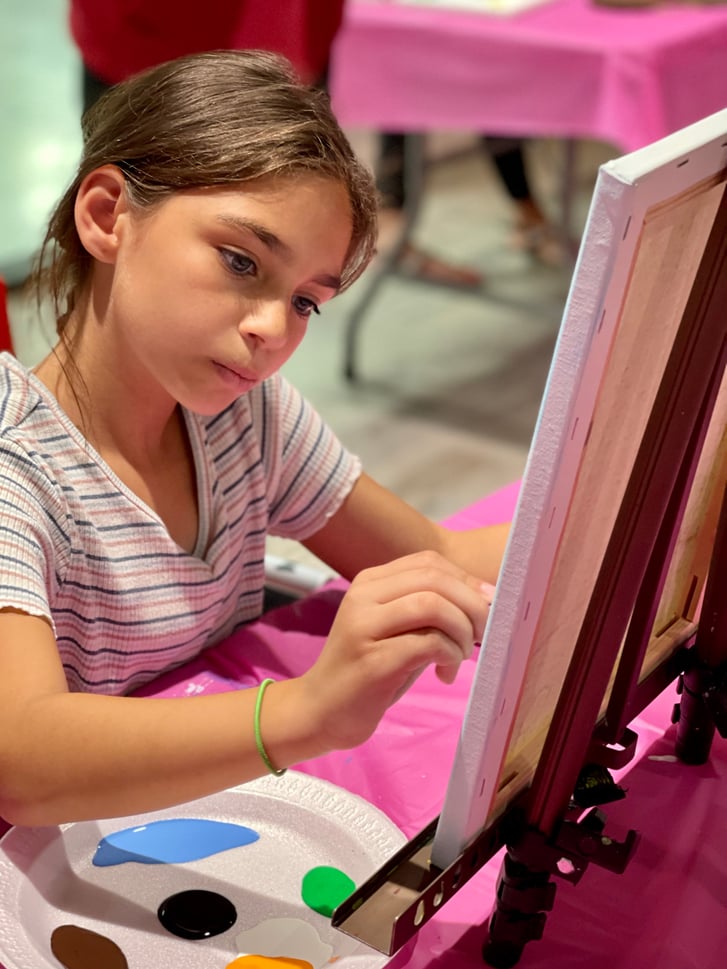 You can learn more about the POINT in this awesome video:
We are so proud to be able to support The POINT this month! For every referral that we receive in November, TEN DOLLARS will be donated directly back to them.
Here's How It Works:
· Inspire your friends, family, and Co-workers about Blue Marsh Insurance – so they can be happy too!
· Encourage them to call 610-590-0152 or email myagent@bluemarsh.com and mention Your Name
· In addition to supporting The POINT, you could win GREAT PRIZES!
Remember, there's no limit to the number of people you can REFER or the number of times your name can be entered to win!
Multiple referrals = more chances for YOU to WIN = Making a difference in our local community!
Tell others about Us, You'll Help OUR Community, AND you could win great prizes! Learn more here!