We are excited to announce that our Charity of the Month for October, 2020 is Operation 143! For every referral we receive this month, $10 will be donated back to this amazing organization that gives backpacks filled food to qualifying children to help feed them over the weekend.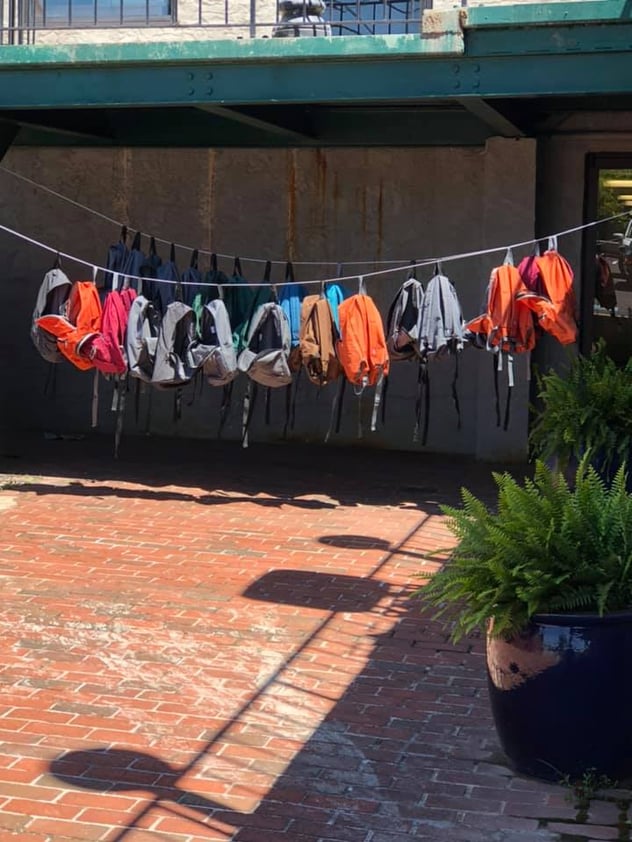 Volunteers pack food and materials in backpacks every weekend for kids in need in 31 schools throughout four school districts in our community. There are currently 214 students in their program. Students pick up their backpacks discretely and return them on Monday. Check out this great video that explains exactly how the program works.
Each backpack is filled with enough food for dinner Friday night, breakfast, lunch, and dinner on Saturday and Sunday AND some snacks and water. All items are pre-made and no cooking is required. Click here to see a list of food items that are regularly included in the backpacks.
When COVID-19 closed our schools, they had to find another way to get the food to students in need. They delivered food to families in parking lots, to moms working at their jobs (who couldn't be home for the delivery and were afraid someone would take their meals if left on their doorstep), and to homeless students who were living in abandoned shops.
Operation 143 is making incredible impacts on the lives of children in our community, despite the challenges they have had to face in 2020.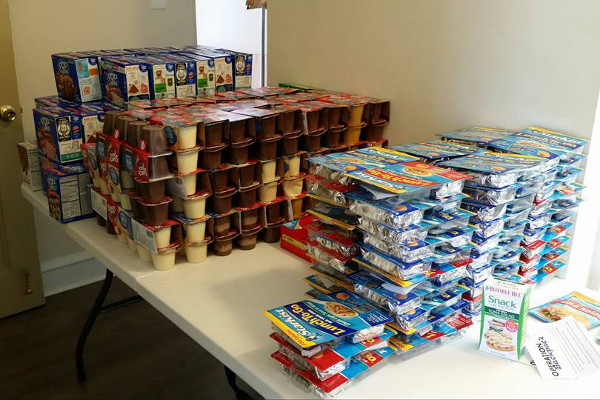 Did you know...
3 out of 4 public school teachers say that students regularly come to school hungry?
1 in 6 kids in America faces hunger?
There is a 17.9? food insecurity rate in PA?
We are so proud to be able to support Operation 143 this month! For every referral that we receive in October, TEN DOLLARS will be donated directly back to them.
Here's How It Works:
· Inspire your friends, family, and Co-workers about Blue Marsh Insurance – so they can be happy too!
· Encourage them to call 610-590-0152 or email myagent@bluemarsh.com and mention Your Name
· In addition to supporting Operation 143, you could win GREAT PRIZES!
Remember, there's no limit to the number of people you can REFER or the number of times your name can be entered to win!
Multiple referrals = more chances for YOU to WIN = Making a difference in our local community!
Tell others about Us, You'll Help OUR Community, AND you could win great prizes! Learn more here!