Are you in the process of purchasing a new home for you and your family? We know that there are a lot of nerves and excitement that come with making such a big decision! Not only that, but there is so much information to take in that sometimes it can be overwhelming.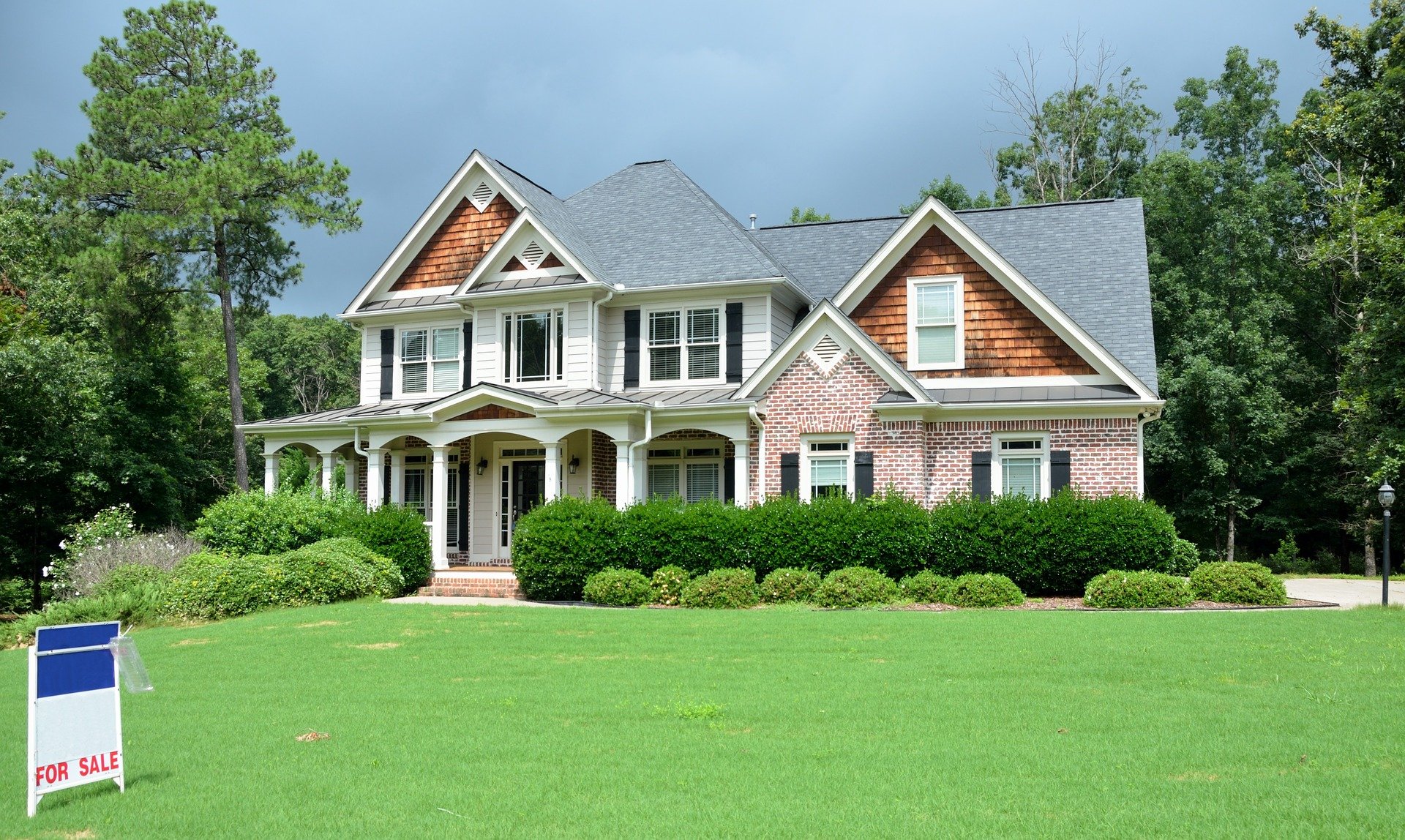 While you've probably thought extensively about what you want in a home, how you are going to pay for it, what repairs you might need to make...have you thought about what insurance policies you are going to need? After all, your new home is most likely going to be your largest investment!
As your trusted insurance advisor, we believe that there are two major policies you will want to investigate.
#1. Homeowner's Insurance
Typically, homeowner's insurance is required by your lender, but it is also wise to have the home you are purchasing covered. Homeowners insurance covers things like the home itself, your belongings inside, any sheds or garages detached from the home, liability protection and so much more.
When reaching out to your agent about obtaining homeowner's insurance for your new property, we have found that having your inspection/sellers report handy when you call your agent works best.
Your agent may ask questions such as (but not limited to):
1. What year was the home built?
2. What is the roofing type?
3. What is the style of the home?
4. What is the square footage of the home?
Having those reports on hand will assist you with answering those questions to aid your agent in shopping around for you to find the best policy to fit your needs.
#2. Life Insurance

With purchasing a new home comes another loan, which typically means more debt for your family. Wouldn't you want to make sure your spouse or family has protection if something were to happen to you? No one can foresee down the road of what may happen, but term life insurance can provide protection against those worries.
With a specific benefit amount, along with how long you may need it for, it is the perfect add-on to make sure that your entire life (your family and your new property) are fully protected. Be sure to ask your agent about life insurance while you are discussing your new homeowner's policy. They will help pinpoint what policy works best for you and find some pricing options to fit your budget.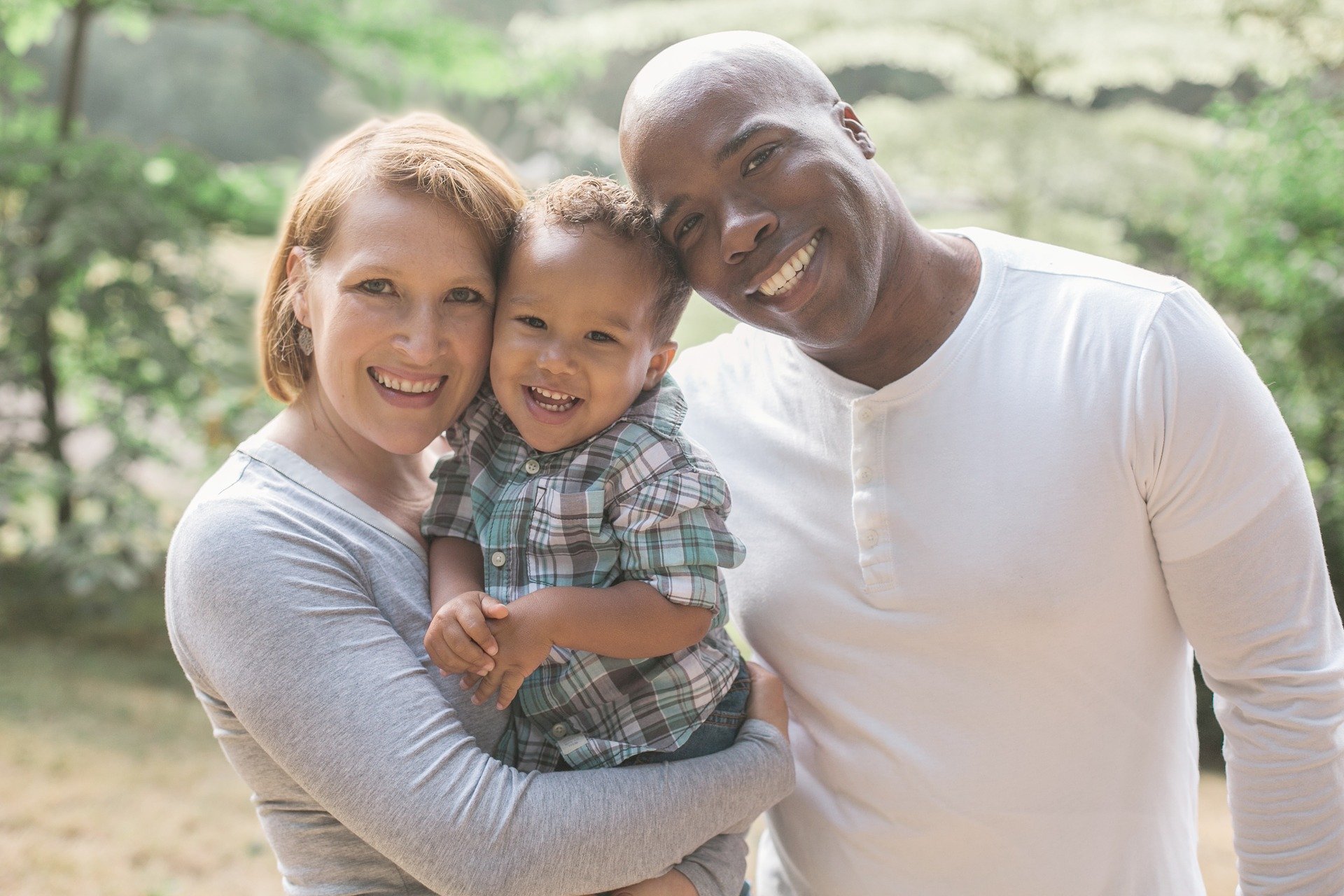 Let Us Help
If you are buying a new home, we'd love to talk to you about your insurance options. Remember that as an independent insurance agent, we can shop around to find you the BEST coverage at the BEST price from our trusted carriers. Contact us here and let's get started!