Key Person Life Insurance is a life insurance policy purchased by a company on the life of the business owner, top executive, partner, or any one else who is critical to the success of the business.
If you are a business owner, can you imagine what would happen if a key person in your company were to pass away unexpectedly? How would this impact your business, your employees, your family, etc? This is where Key Person Life Insurance comes into play.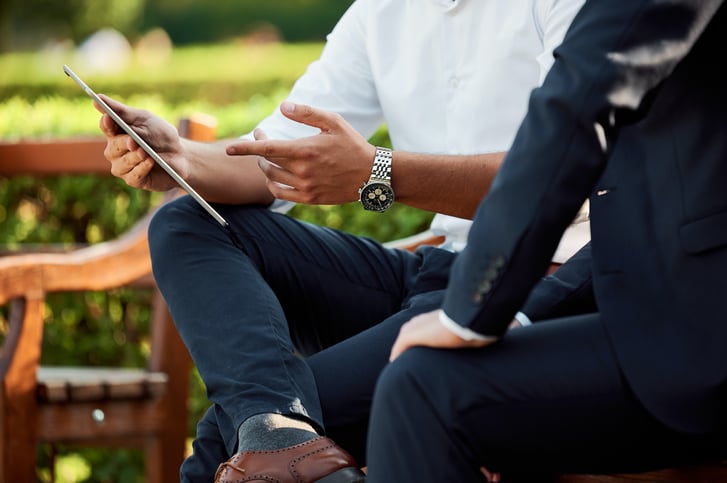 How does Key Person Life Insurance Work?
The company (not an individual), purchases this policy on a specific employee. The company pays the premiums and is both owner and beneficiary on the policy. If that key person were to die, the company would receive the proceeds from the policy.
What can the death benefit pay for?
The money can be used for a wide-range of things, including:
Recruiting, hiring and/or training of a replacement employee
Pay off business debts
Pay investors
Buyout the surviving family member's ownership (as part of a buy-sell agreement)
Off-setting day to day operations
Supplementing lost revenue
Costs associated with closing the business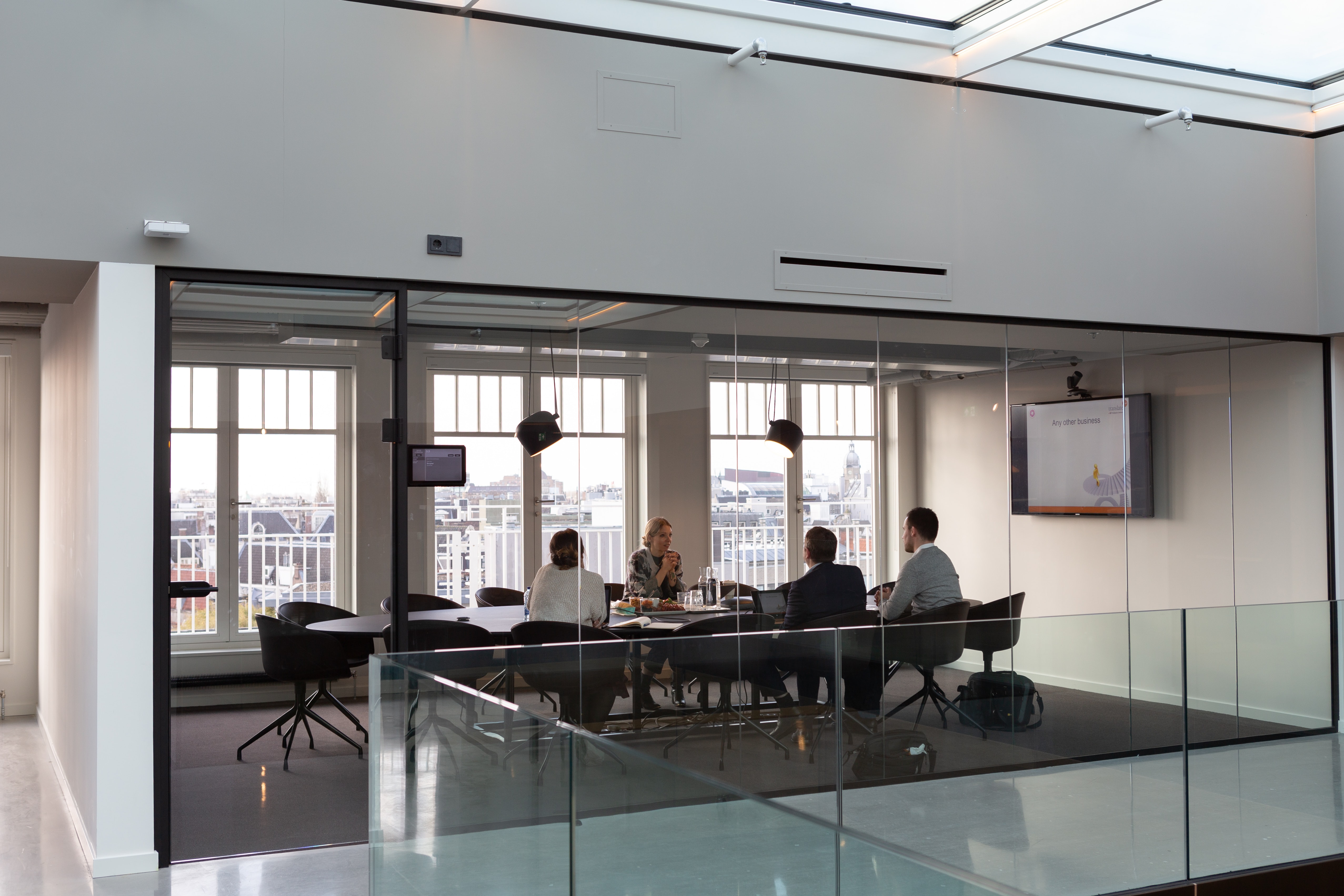 How much does Key Person Life Insurance cost?
The amount of coverage you need depends on the size of your company, the type of business that you run, and the key person's role in the business. And - just like regular life insurance, the cost of coverage varies on the age and health of the person the policy is being taken out on.
If there is a situation in which the absence of a person in your business would cause major financial harm to the company, Key Person Life Insurance should be purchased.
Our business insurance experts are ready to help you navigate Key Person Life Insurance. Give us a call or start your complimentary business insurance proposal here.

A little more about Blue Marsh Insurance...
When he founded Blue Marsh, Tom Davenport wanted to create a different kind of insurance company. One that's built on personal relationships and a local presence. One where you, the customer, feel more like a friend.
As an independent insurance agency, Blue Marsh Insurance represents a carefully selected group of financially strong, reputable insurance companies. Therefore, we are able to offer you the best coverage at the most competitive price.
If you're interested in starting a quote online or having us take a look at your current policies, click here!