Have a recent high school grad? Congratulations! What an exciting time.
We're sure you have a lot racing through your mind, and what to do about their insurance probably isn't at the top of your list. We're here to make it easy on you. Here are some frequently asked questions we hear from parents of college students.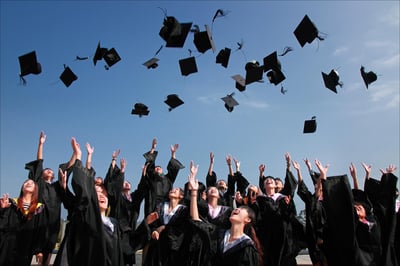 College Students and Insurance: FAQ's
Q: Does my homeowner's policy cover my children while living in a dorm?
A: Most homeowner's policies will cover personal belongings up to a certain percentage (usually 10%) of the personal property limit in your policy. Because this limitation may not cover your student's high-priced electronics, and other valuables you may want to increase your policy limit, or purchase a renter's insurance policy.
Q: What if my child lives in off-campus housing?
Most homeowner's policies will NOT cover students living in off-campus housing, so you'll want a renter's policy.
Q: What do I need to know about having a college student and auto insurance?
If your child doesn't take a car to school, you may be entitled to a discount on your auto insurance premium. If they DO take a car, your premium might increase or even decrease, depending on the location of the school. Also, your child may be eligible for a good student discount.
Q. What should I know about health insurance?
If your child is younger than 26, they are eligible to remain on your insurance, as long as they are not offered health coverage through their own employer. If your child is going to college out of state, be sure to check your plan's network for emergency and out-of-network care options.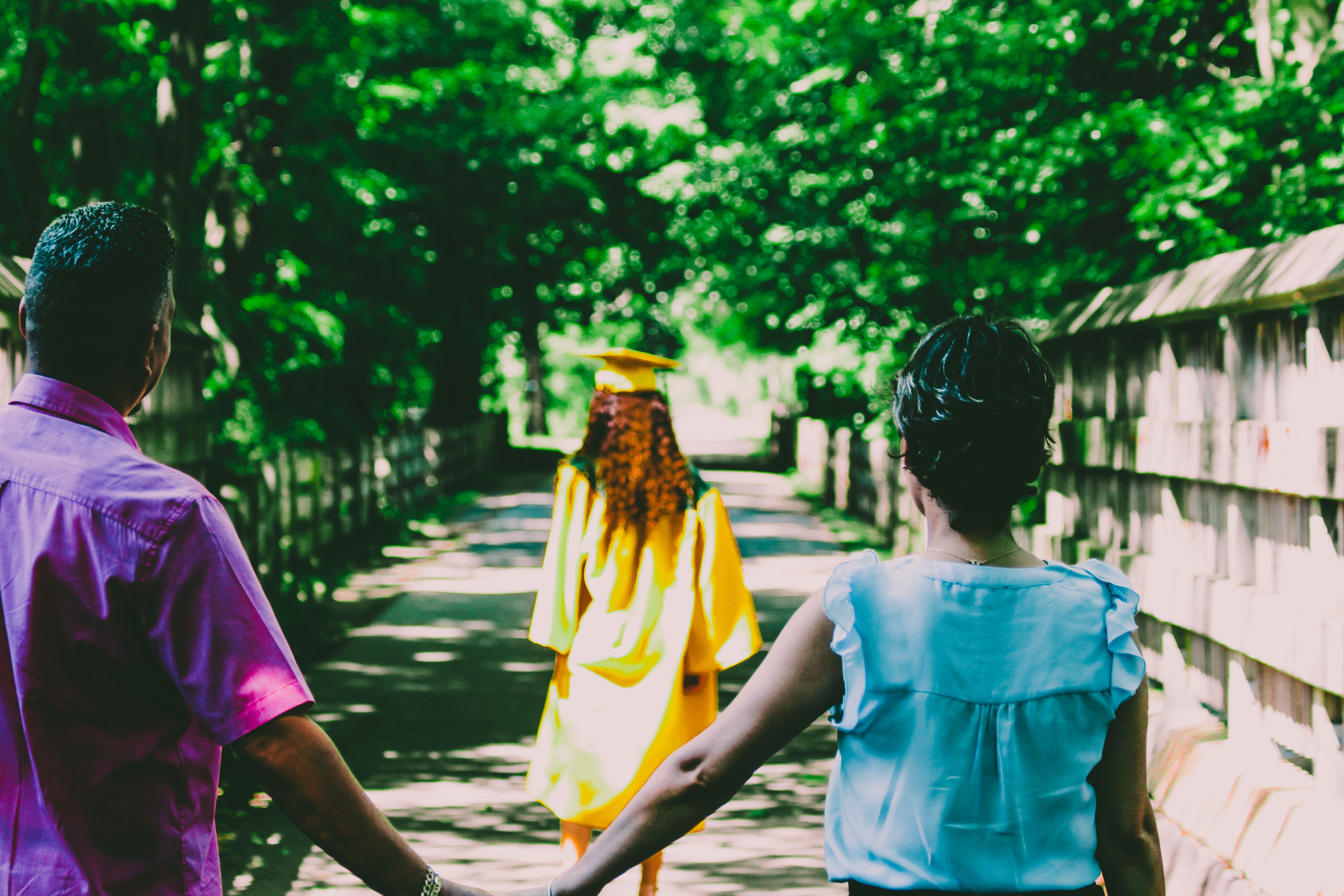 Other things to consider:
Life Insurance: A life insurance policy protects co-signers of costly student loans.
Identity Theft Insurance: College students are more vulnerable to identity theft since they get regular requests for personal information. Before purchasing a separate policy, check to see if your homeowner's policy includes identity theft and if it covers students living away from home.
Have more questions? Let us help! Many members of our team have had a child go off to college, so we've been there. We know exactly how to help you with your insurance through these big life changes. Give us a call today! 610-590-0152

A little more about Blue Marsh Insurance...
When he founded Blue Marsh, Tom Davenport wanted to create a different kind of insurance company. One that's built on personal relationships and a local presence. One where you, the customer, feel more like a friend.
As an independent insurance agency, Blue Marsh Insurance represents a carefully selected group of financially strong, reputable insurance companies. Therefore, we are able to offer you the best coverage at the most competitive price.
If you're interested in starting a quote online or having us take a look at your current policies, click here!