We are excited to announce that our Charity of the Month for August, 2019 is the IM ABLE Foundation! For every referral we receive this month, $10 will be donated back to this amazing organization that creates opportunities for those with disabilities to lead active lifestyles.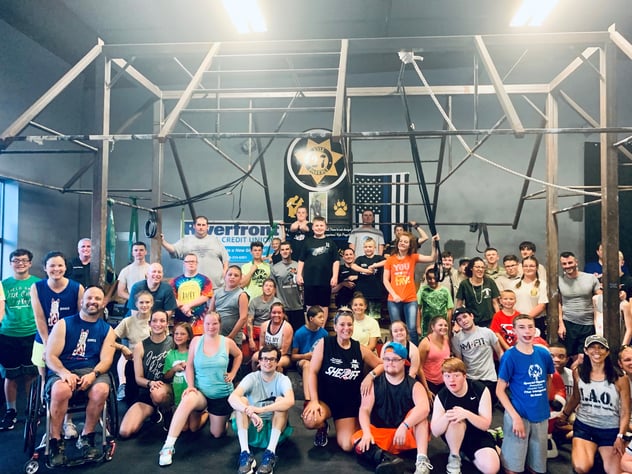 The mission of IM ABLE Foundation is to remove obstacles that prevent people affected by disabilities from being physically active. They provide grants, resources, fitness opportunities, and extraordinary motivation. Their goal is to change attitudes by redefining what is possible.
A statement from Founder & President, Chris Kaag:
In 1997, I was an active twenty-one-year-old U.S. Marine when I was presented with a "defining moment" in his life. I was diagnosed with AMN (adrenomyeloneuropathy), a degenerative nerve condition that eventually took my ability to walk. After receiving my diagnosis I had to make a decision: I could either give up and let the condition control my life OR I could dig deep and push on. I chose the latter. My choice to view my disability as personal stepping-stone and not as a crutch has given me opportunities I never thought possible. I hope that my story will motivate others, disabled and abled-bodied, to redefine the way they view their own personal challenges. We all have obstacles, but it is how we respond that makes us who we are.
IM ABLE works with the community to show people of all abilities their potential to lead an active lifestyle. Whether disabled or able-bodied, we all have challenges. IM ABLE Foundation's goal is to demonstrate that our challenges don't have to be limiting factors. Remaining active benefits not only the body but also the mind. The IM ABLE Foundation endeavors assist disabled individuals to find the equipment or necessary support in order to achieve both physical and mental well-being.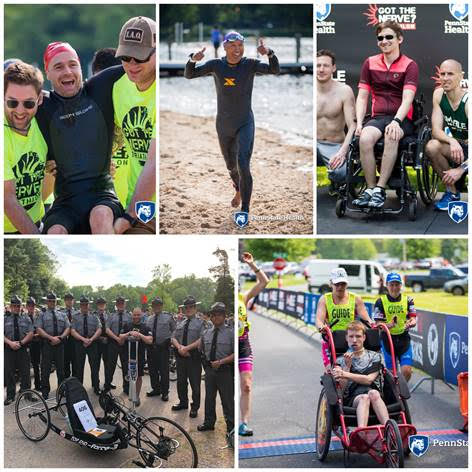 But adaptive equipment is expensive!
· A single handcycle can cost anywhere from $1,200 to $10,000
· On average, a mono ski will cost around $3,000
· The cost of a basketball chair ranges from $1,500 to $5,000
Over 100 pieces of adaptive fitness equipment have been granted since IM ABLE's inception in 2007 and over 2,000 people have been served through adaptive programming.
We are so proud to be able to support IM ABLE this month! For every referral that we receive in July, TEN DOLLARS will be donated directly back to them.
Here's How It Works:
· Inspire your friends, family, and Co-workers about Blue Marsh Insurance – so they can be happy too!
· Encourage them to call 610-590-0152 or email myagent@bluemarsh.com and mention Your Name
· In addition to supporting IM ABLE, you could win GREAT PRIZES!
Remember, there's no limit to the number of people you can REFER or the number of times your name can be entered to win!
Multiple referrals = more chances for YOU to WIN = Making a difference in our local community!
Tell others about Us, You'll Help OUR Community, AND you could win great prizes! Learn more here!