We are excited to announce that our Charity of the Month for December, 2019 is the Honey Brook Community Library! For every referral we receive this month, $10 will be donated back to our incredible community resource that provides so many invaluable services, information and books for Honey Brook!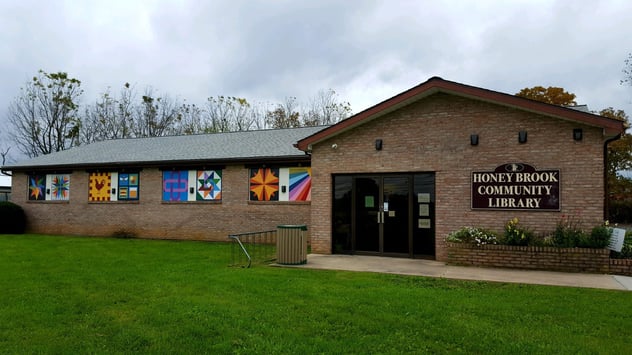 Founded in 1927 by the Lions Club, the Honey Brook Community Library was originally called the "Honey Brook Free Library". The Honey Brook Library joined the Chester County Library District in 1978 and moved to its current location in 2002.
Did you know...There are 17,000 public libraries (including branches) in the United States? That's more than Starbucks coffee shops!
The Honey Brook Community Library offers a lot of great weekly programs like preschool story times, sewing classes, book clubs and more! Check out their calendar of events here!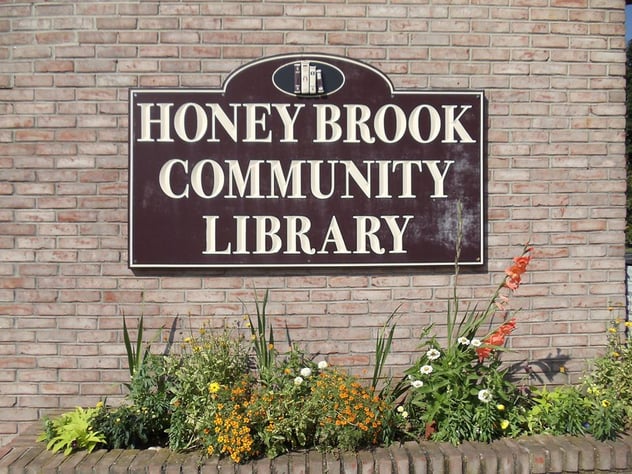 We are so proud to be able to support the Honey Brook Community Library this month! For every referral that we receive in December, TEN DOLLARS will be donated directly back to them.
Here's How It Works:
· Inspire your friends, family, and Co-workers about Blue Marsh Insurance – so they can be happy too!
· Encourage them to call 610-590-0152 or email myagent@bluemarsh.com and mention Your Name
· In addition to supporting Friend, Inc., you could win GREAT PRIZES!
Remember, there's no limit to the number of people you can REFER or the number of times your name can be entered to win!
Multiple referrals = more chances for YOU to WIN = Making a difference in our local community!
Tell others about Us, You'll Help OUR Community, AND you could win great prizes! Learn more here!