We are excited to announce that our Charity of the Month for June, 2023 is the Berks Nature! For every referral we receive this month, $10 will be donated back to this wonderful organization that is working tirelessly on the conservation of the environment in Berks County.
Check out why Mickie nominated them in this video:
Berks Nature has been the leading agent for the conservation of the environment in Berks County since 1974. Land preservation, water protection, trail management, community gardens and education are some of the invaluable initiatives that this 501(c)(3) organization works on. In 2024 they will be celebrating their 50th anniversary!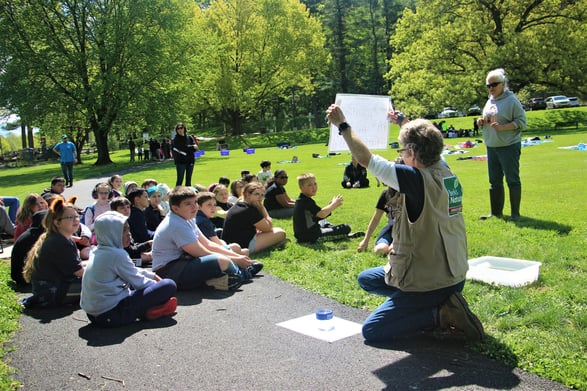 Berks Nature is a vital part of conservation of the environment in Berks County. Here are just some of the things that they do:
· They steward 425 acres of leased land, own 424 acres of preserves and manage nearly 27 miles of trails
· Operate Berks Nature Preschool to offer outdoor education to foster an appreciation for the natural world
· Watershed restoration programs
· Eco Camps
· Urban Gardens
· And so much more!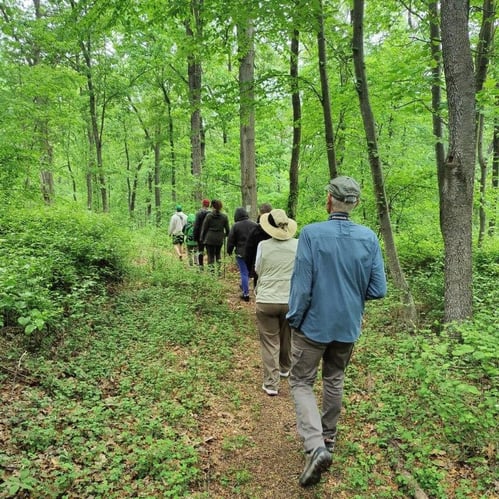 As a non-profit, Berks Nature relies on donations to continue their important work. We are so proud to be able to support them this month! For every referral that we receive in June, 2023, TEN DOLLARS will be donated directly back to them.
Here's How It Works:
· Inspire your friends, family, and Co-workers about Blue Marsh Insurance – so they can be happy too!
· Encourage them to call 610-590-0152 or email myagent@bluemarsh.com and mention Your Name
· In addition to supporting Berks Nature, you could win GREAT PRIZES!
Remember, there's no limit to the number of people you can REFER or the number of times your name can be entered to win!
Multiple referrals = more chances for YOU to WIN = Making a difference in our local community!
Tell others about Us, You'll Help OUR Community, AND you could win great prizes! Learn more here!