Have you heard of an Accelerated Death Benefit? If you have been researching life insurance, you may have stumbled across it. An Accelerated Death Benefit is actually a really incredible rider added to most life insurance plans, at no additional cost to you.
But, what is it?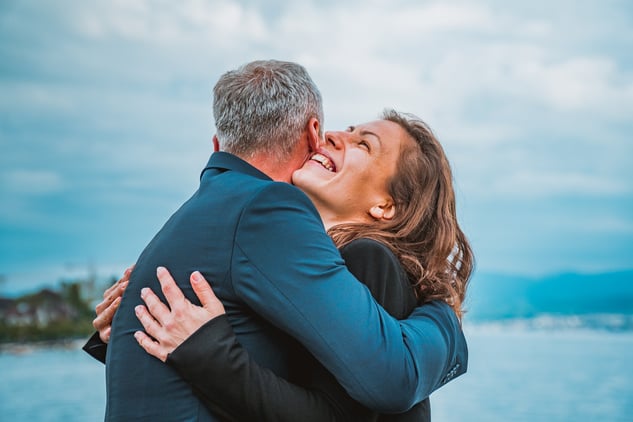 Accelerated Death Benefit
Imagine the unimaginable: You've been diagnosed with a terminal illness.
How is your family going to afford to pay for your medical expenses? What if you want to seek treatment and need to travel? How will you afford it?
An Accelerated Death Benefit would allow you to use a portion of your life insurance policy while you are still living. This is an extra benefit included with your life insurance policy, at no extra cost to you.
The money that is withdrawn from your policy can be used towards medical expenses, travel for medical care, treatments, hospice care or anything that would alleviate any financial burdens in the years that you have left. Imagine the peace of mind that this would give your family!
Most life insurance policies allow you to take out up to half of your death benefit while you are living. Whatever is left over would go to your beneficiaries after you die.
Erie Insurance posted a fantastic article illustrating exactly how this rider was able to prolong the life of one of their terminally ill customers. It's a quick read and it's worth your time! You can read the full article here.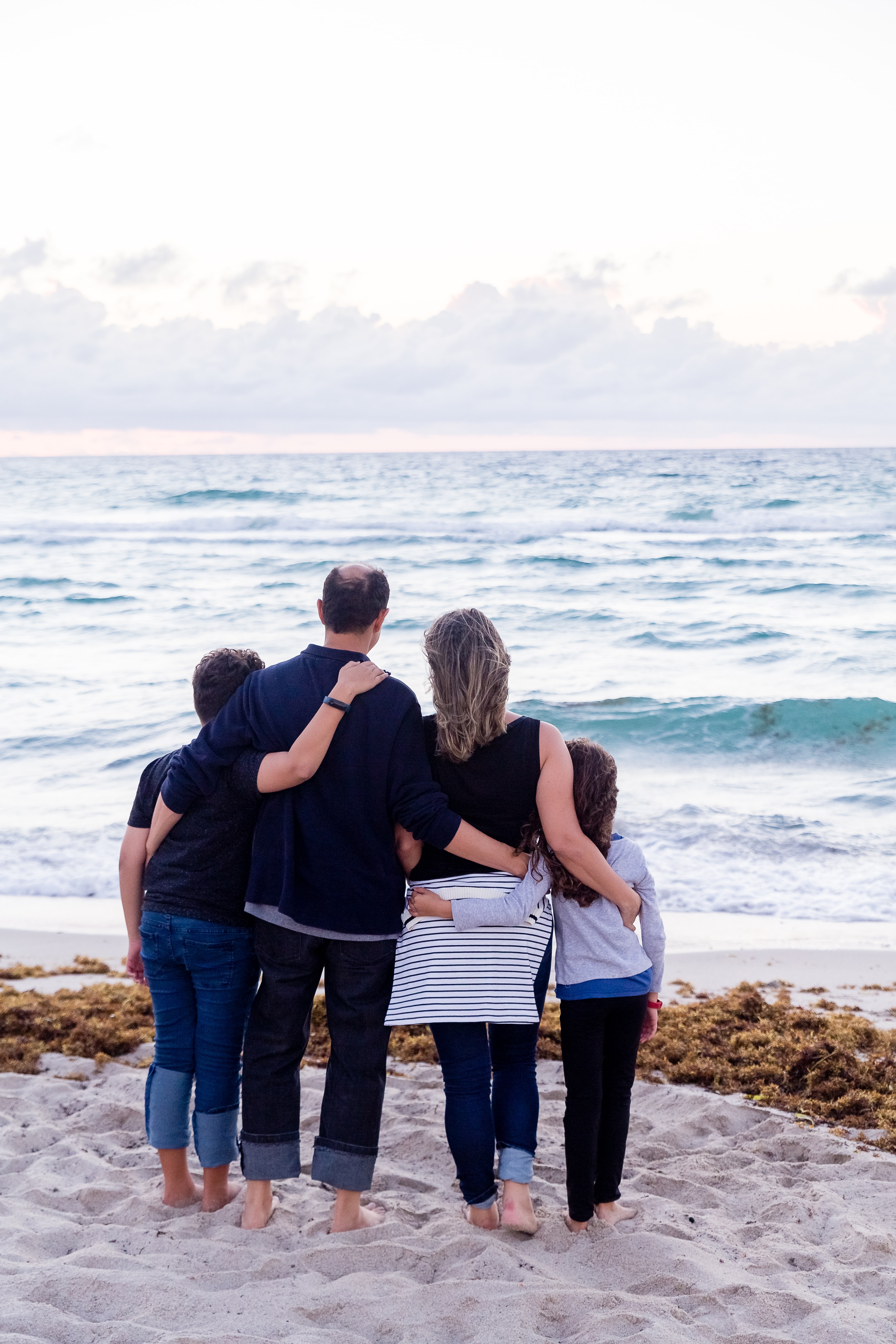 We know that life insurance is a tough topic to talk about. No one wants to talk about their own mortality – but reality is, no one is promised tomorrow. Don't wait another day to protect your family with life insurance.
Start your life insurance proposal today!
A little more about Blue Marsh Insurance...
When he founded Blue Marsh, Tom Davenport wanted to create a different kind of insurance company. One that's built on personal relationships and a local presence. One where you, the customer, feel more like a friend.
As an independent insurance agency, Blue Marsh Insurance represents a carefully selected group of financially strong, reputable insurance companies. Therefore, we are able to offer you the best coverage at the most competitive price.
If you're interested in starting a quote online or having us take a look at your current policies, click here!