We are excited to announce that our Charity of the Month for June, 2020 is Aaron's Acres! For every referral we receive this month, $10 will be donated back to this amazing organization that "focuses on possibilities, not disabilities".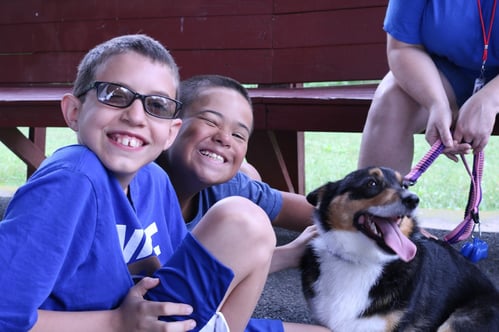 Aaron's Acres has been providing therapeutic recreation programs for children and young adults with developmental disabilities for over 20 years. They aim to truly replicate the social and recreational activities for ALL participants, regardless of their abilities level.
"At the end of the day, Aaron's Acres has a formula that is not only special, but also sticks out compared to other summer camps" – Former Summer Camp Counselor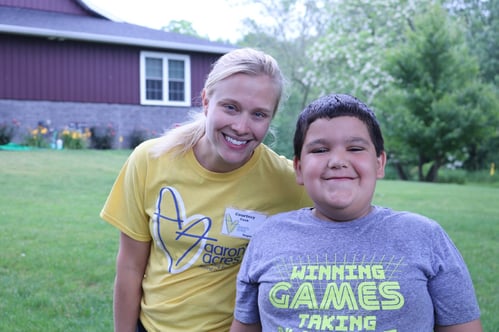 Did you know? No child is EVER turned away from Aaron's Acres due to diagnosis or financial constraints. Their year-round programs help hundreds of children and young adults enjoy activities like swimming, horseback riding, music and arts and crafts, which are designed to meet every child's unique needs. Check out this video to see how wonderful Aaron's Acres is!
"The Aaron's Acres experience for our son allowed a shy young boy of 14 to experience a world of friendship seldom open to children with special needs. We had peace of mind knowing that our son was given the freedom to express himself, yet was provided with close supervision and guidance. There are just very few opportunities like this one available for special children." – Aaron's Acres Parent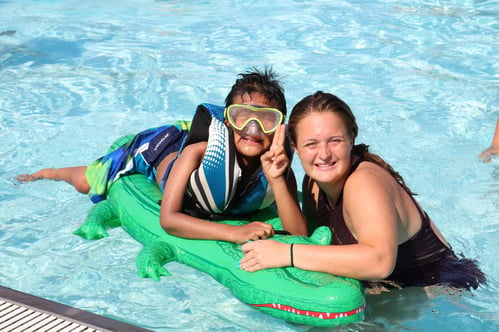 We are so proud to be able to support Aaron's Acres this month! For every referral that we receive in June, TEN DOLLARS will be donated directly back to them.
Here's How It Works:
· Inspire your friends, family, and Co-workers about Blue Marsh Insurance – so they can be happy too!
· Encourage them to call 610-590-0152 or email myagent@bluemarsh.com and mention Your Name
· In addition to supporting Aaron's Acres, you could win GREAT PRIZES!
Remember, there's no limit to the number of people you can REFER or the number of times your name can be entered to win!
Multiple referrals = more chances for YOU to WIN = Making a difference in our local community!
Tell others about Us, You'll Help OUR Community, AND you could win great prizes! Learn more here!