WOW! $12,000! Thanks to our incredible clients who referred Blue Marsh to their friends and family, we were able to donate over $12,000 to deserving charities and non-profits throughout our community in 2019. Our referral rewards program had a huge part in our success supporting many organizations this year!
Thank you to our carrier partners The Hanover Insurance Group, Grange Insurance and Erie Insurance for supporting us in our efforts in the past year.
We are so thankful for everyone's support and are looking forward to a wonderful year ahead full of more giving!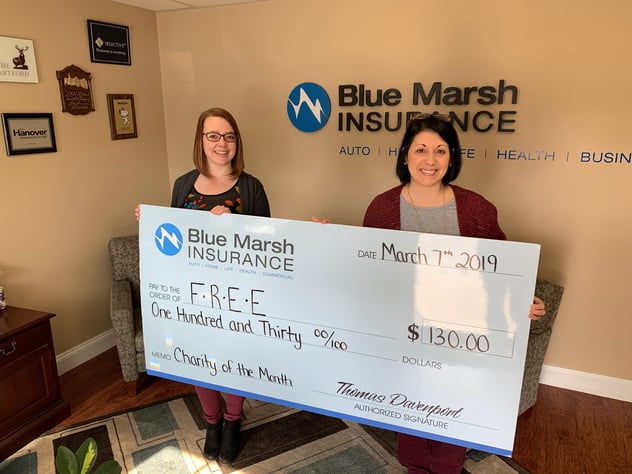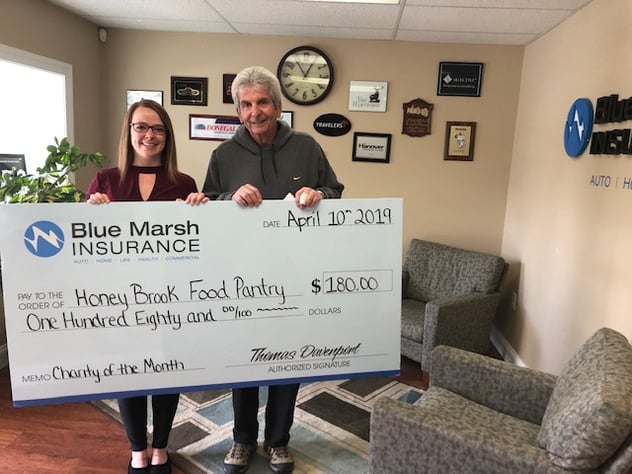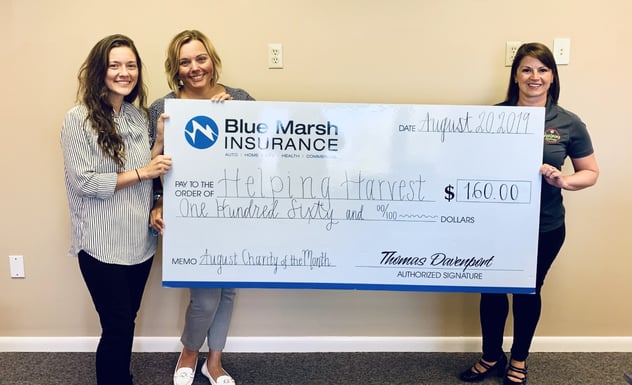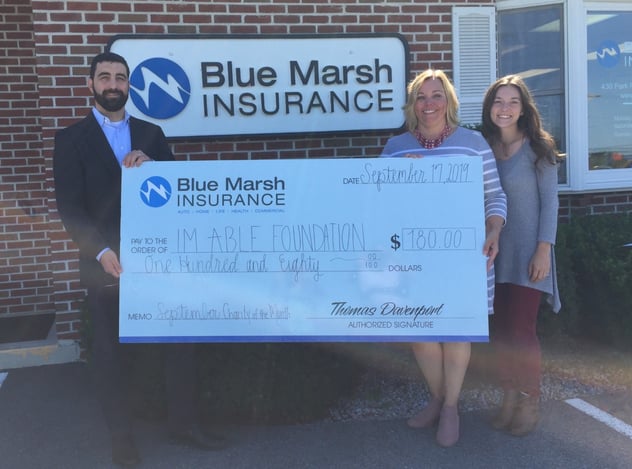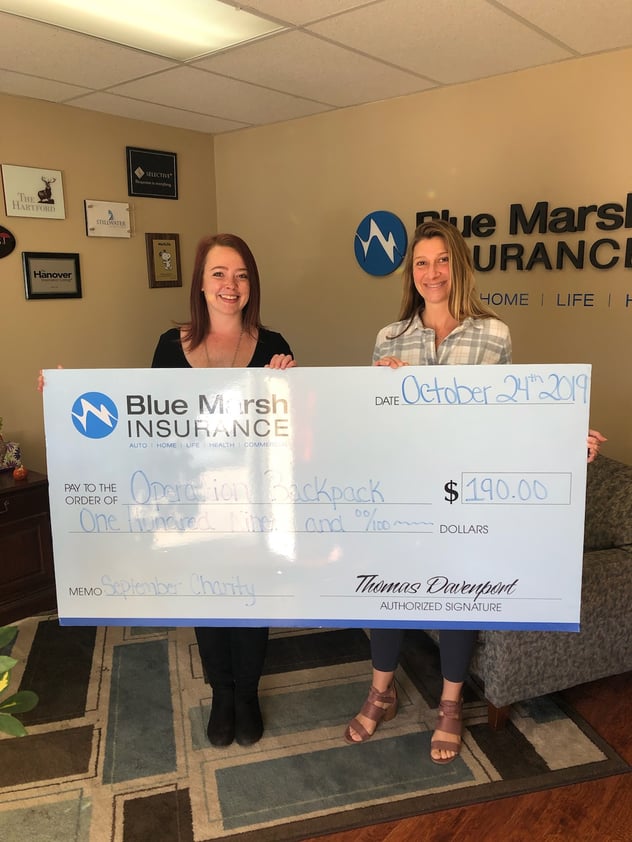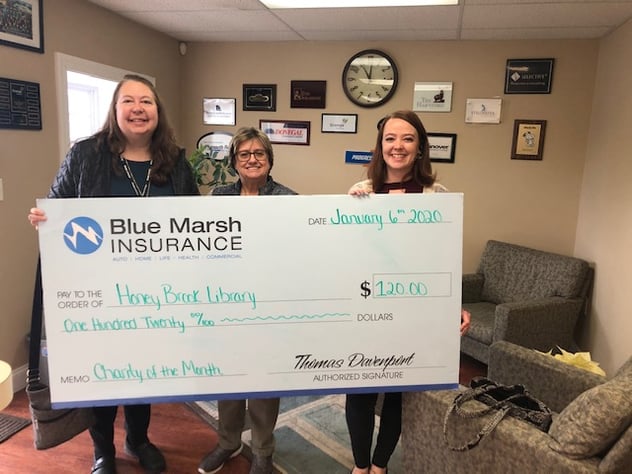 We are excited about another wonderful year of giving ahead! To find out more about our Referral Rewards and Charity of the Month programs (and how you can support these incredible organizations) click here!