We are excited to announce that our Charity of the Month for September, 2020 is the Honey Brook Food Pantry! For every referral we receive this month, $10 will be donated back to this amazing organization.
Since January of 2014, the Honey Brook Food Pantry has been supplying our neighbors with food when times are tough. Their mission is to serve our neighbors "with respect while empowering them toward food security and independence".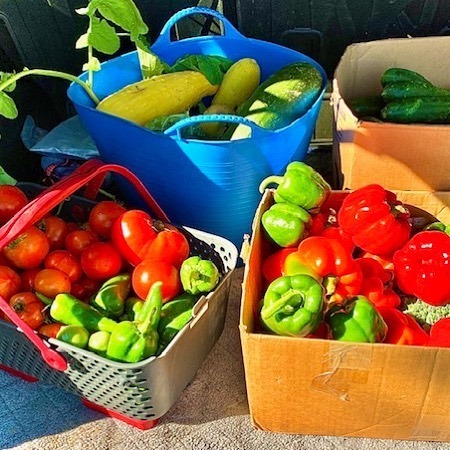 The current climate of our country has placed additional financial stress on segments of our community. Food supply disruptions and dramatic shifts in attendance to their pantry have had to change how they operate.
During the first six weeks of our "closed economy", 450 Families were served, encompassing 1,545 people through…..a 48% increase, including the largest distribution ever (506 people)
Since the outset of the pandemic, newly registered families, each with its own individual story, have increased by 82%. During the past quarter alone, they served 127 new people.
By maximizing all available short-term public food sources and through donations, their nutritious food offering has increased over 30% since the onset of the virus.
The Honey Brook Food Pantry is such a necessity in our community. Check out these staggering facts (from when we are NOT in a pandemic):
· A 15% poverty rate in Honey Brook Township - this is among the highest in the county.
· In Twin Valley School District, 39% of elementary students are receiving free or reduced lunches.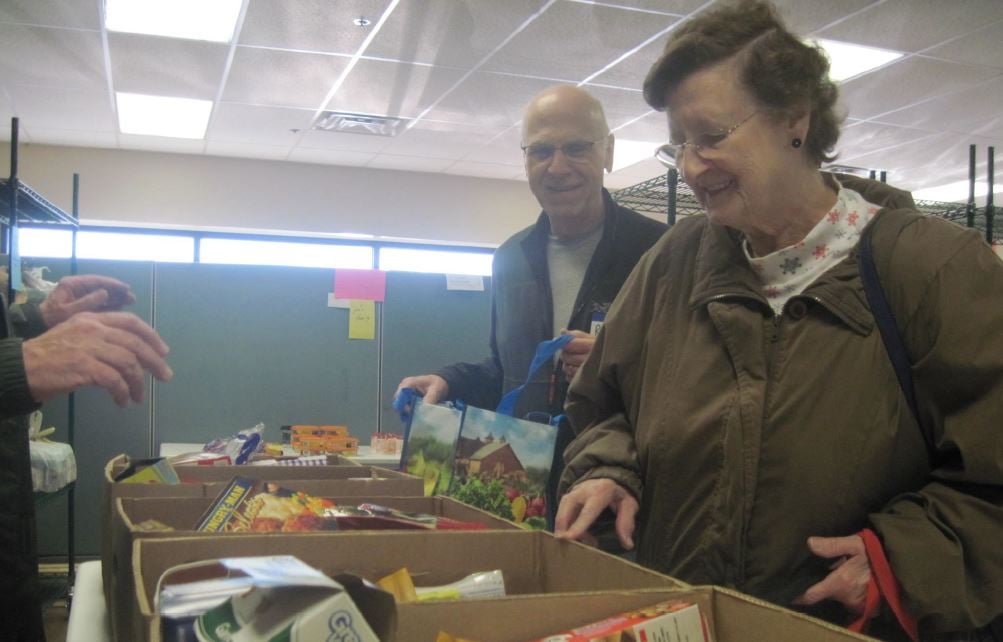 If you or someone you know needs assistance, visit their website to learn how to get help.
We are so proud to be able to support the Honey Brook Food Pantry this month! For every referral that we receive in September, TEN DOLLARS will be donated directly back to them.
Here's How It Works:
· Inspire your friends, family, and Co-workers about Blue Marsh Insurance – so they can be happy too!
· Encourage them to call 610-590-0152 or email myagent@bluemarsh.com and mention Your Name
· In addition to supporting the Honey Brook Food Pantry, you could win GREAT PRIZES!
Remember, there's no limit to the number of people you can REFER or the number of times your name can be entered to win!
Multiple referrals = more chances for YOU to WIN = Making a difference in our local community!
Tell others about Us, You'll Help OUR Community, AND you could win great prizes! Learn more here!