We are excited to announce that our Charity of the Month for August, 2023 is Schuylkill River Greenways! For every referral we receive this month, $10 will be donated back to this important organization that connects our community to the Schuylkill River and Schuylkill River Trail.
Check out why Becky nominated them in this video:
Did you know that Schuylkill River Greenways is a National Heritage Area? In fact, it's one of America's most significant cultural, historical and industrial regions. The region covers five counties and is home to over 3.2 million people.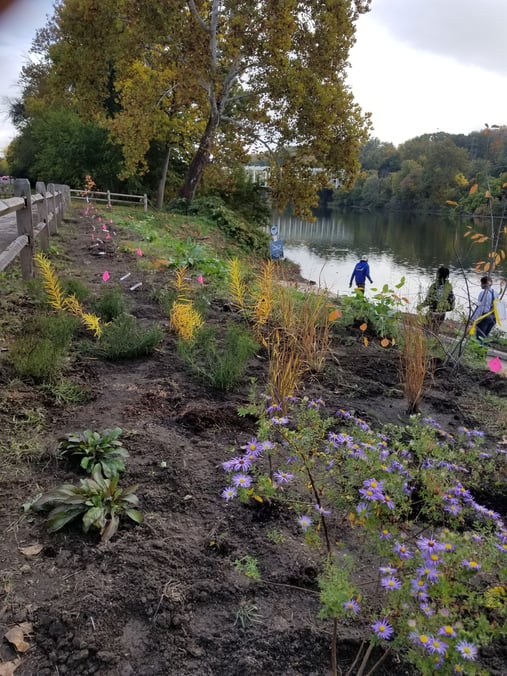 Fast Facts about the Schuylkill River Greenways:
· Over 1.5 million people draw their drinking water directly from the river.
· The river received it's National Heritage Area designation from the United States Congress in 2000.
· The Schuylkill River Greenways operates and maintains more than 30 miles of the Schuylkill River Train in Berks and Schuylkill Counties.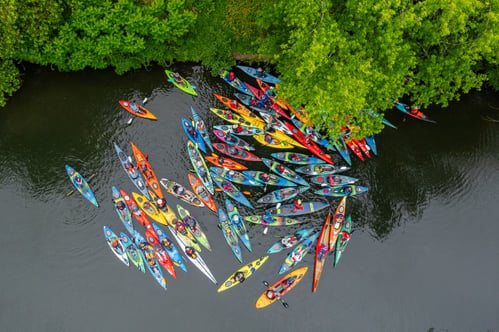 Every dontation helps build, maintain and improve the Schuylkill River Trail. In addition, donations help move their education program forward to teach children about environmental awareness and create a love of nature.
We are so proud to be able to support them this month! For every referral that we receive in August 2023, TEN DOLLARS will be donated directly back to them.
Here's How It Works:
· Inspire your friends, family, and Co-workers about Blue Marsh Insurance – so they can be happy too!
· Encourage them to call 610-590-0152 or email myagent@bluemarsh.com and mention Your Name
· In addition to supporting Hannah's Hope, you could win GREAT PRIZES!
Remember, there's no limit to the number of people you can REFER or the number of times your name can be entered to win!
Multiple referrals = more chances for YOU to WIN = Making a difference in our local community!
Tell others about Us, You'll Help OUR Community, AND you could win great prizes! Learn more here!