We are excited to announce that our Charity of the Month for February, 2023 is Oley Valley Community Education Fund! For every referral we receive this month, $10 will be donated back to this fantastic non-profit that provides educational opportunities for local kids.
Check out why Angelina nominated Oley Valley in this video!
Oley Valley Community Education Foundation was formed in 1996 and provides a link between our community, local businesses and the Oley Valley School District. They provide some incredible education opportunities for local students including programs that teach them more about STEM, art, wellness, agriculture and more!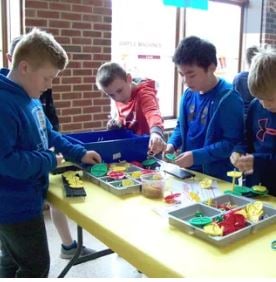 In the past decade, this amazing organization has been able to give out over $131,500 in scholarships and $516,700 in education grants!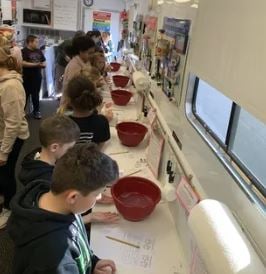 We are really excited to give back to Oley Valley Community Education Fund this month.
For every referral that we receive in February 2023, TEN DOLLARS will be donated directly back to them.
Here's How It Works:
· Inspire your friends, family, and Co-workers about Blue Marsh Insurance – so they can be happy too!
· Encourage them to call 610-590-0152 or email myagent@bluemarsh.com and mention Your Name
· In addition to supporting Oley Valley, you could win GREAT PRIZES!
Remember, there's no limit to the number of people you can REFER or the number of times your name can be entered to win!
Multiple referrals = more chances for YOU to WIN = Making a difference in our local community!
Tell others about Us, You'll Help OUR Community, AND you could win great prizes! Learn more here!