We are excited to announce that our Charity of the Month for August, 2021 is Helping Harvest! For every referral we receive this month, $10 will be donated back to this amazing organization that has been feeding the hungry since 1983.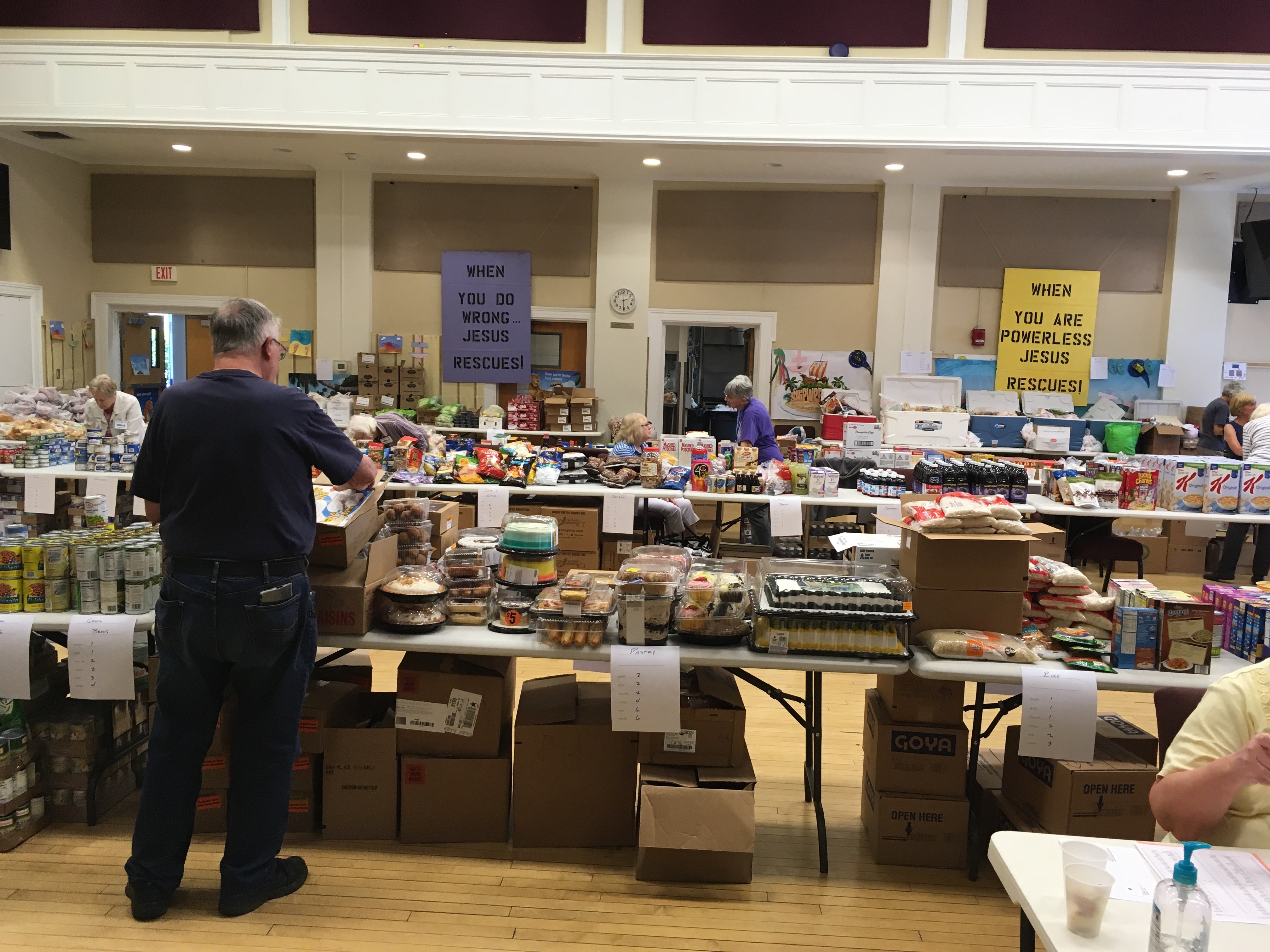 In their first year, 500,000 pounds of food was distributed to 12 food assistance programs to provide nourishment for the low income sector of our community. Today, they provide food and other resources to 320 partner agencies in our two county service area. This network consists of traditional food assistance programs such as food pantries, soup kitchens, and shelters.
As the sole distribution center for food assistance in Berks and Schuylkill Counties, Helping Harvest is vital to the health of our community, housing an ever-rotating inventory of refrigerated, fresh, and frozen foods as well as other grocery store items.
Annually, Helping Harvest distributes nearly 7 million pounds of nourishment to people in need, and to the organizations that provide service to them. Food from their distribution center nourishes over 110,000 individuals throughout Berks and Schuylkill Counties each year.
In addition, they have several direct service programs which deliver food to the hungry. These programs include:
· Senior Food Tote program, in which they deliver monthly food totes to 1,700 qualifying low-income seniors.
· Weekender Program, that provides a bag full of nourishing foods to 1,500 participating low-income elementary school-aged children each Friday at schools in our suburban and rural communities.
· Their unique Produce 4 Kids program, that weekly distributes fresh fruits, vegetables, and/or dairy items to every student at dismissal time on a rotating basis at 11 urban elementary schools, as many as 850 children at each distribution.
· Mobile Direct program, which provides fresh and frozen perishable foods to 3,050 low income senior citizens monthly at 52 sites.
· Mobile Market program in which low-income residents of Berks and Schuylkill Counties receive nutritious produce, dairy and meats in a farmer's market-style distribution. Currently, this program has 5 sites in Berks County, and 2 in Schuylkill County.
For every $1 donated, they are able to acquire $20 worth of food.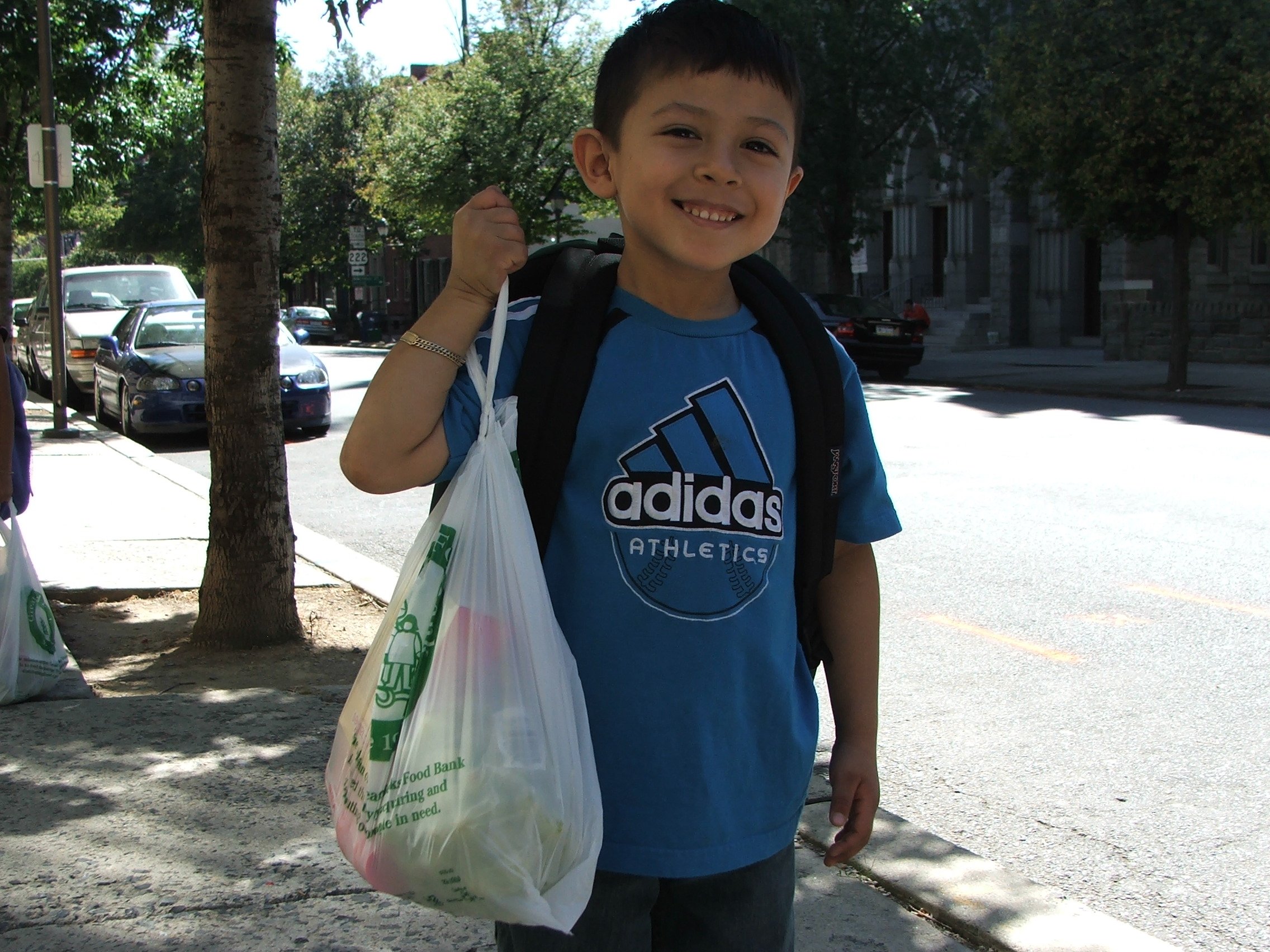 We are so proud to be able to support Helping Harvest this month! For every referral that we receive in August, TEN DOLLARS will be donated directly back to them. 96.5% of all monetary donations that they receive go directly to their food service programs, so we can really make a difference this month in our community!
Here's How It Works:
· Inspire your friends, family, and Co-workers about Blue Marsh Insurance – so they can be happy too!
· Encourage them to call 610-590-0152 or email myagent@bluemarsh.com and mention Your Name
· In addition to supporting Helping Harvest, you could win GREAT PRIZES!
Remember, there's no limit to the number of people you can REFER or the number of times your name can be entered to win!
Multiple referrals = more chances for YOU to WIN = Making a difference in our local community!
Tell others about Us, You'll Help OUR Community, AND you could win great prizes! Learn more here!