We are excited to announce that our Charity of the Month for April, 2020 is F.R.E.E. (Freedom and Restoration for Everyone Enslaved)! For every referral we receive this month, $10 will be donated back to this amazing charity that focuses on anti-human trafficking work. And they need our help more now than ever.
As a small non-profit, they are deeply impacted by COVID-19 and the measures they have had to take due to our current environment. Speaking engagements have been cancelled, their fundraiser was cancelled, and most distressing is that they have had to close down their drop-in to allow for social distancing. Sex Trafficking and Commercial Sexual Exploitation doesn't end with a pandemic.
F.R.E.E. is committed to being light in the darkness, and we are so happy to be able to support them this month. To learn more about human trafficking and the wonderful things that F.R.E.E. is still doing to combat it and help survivors, visit their website and follow them on Facebook.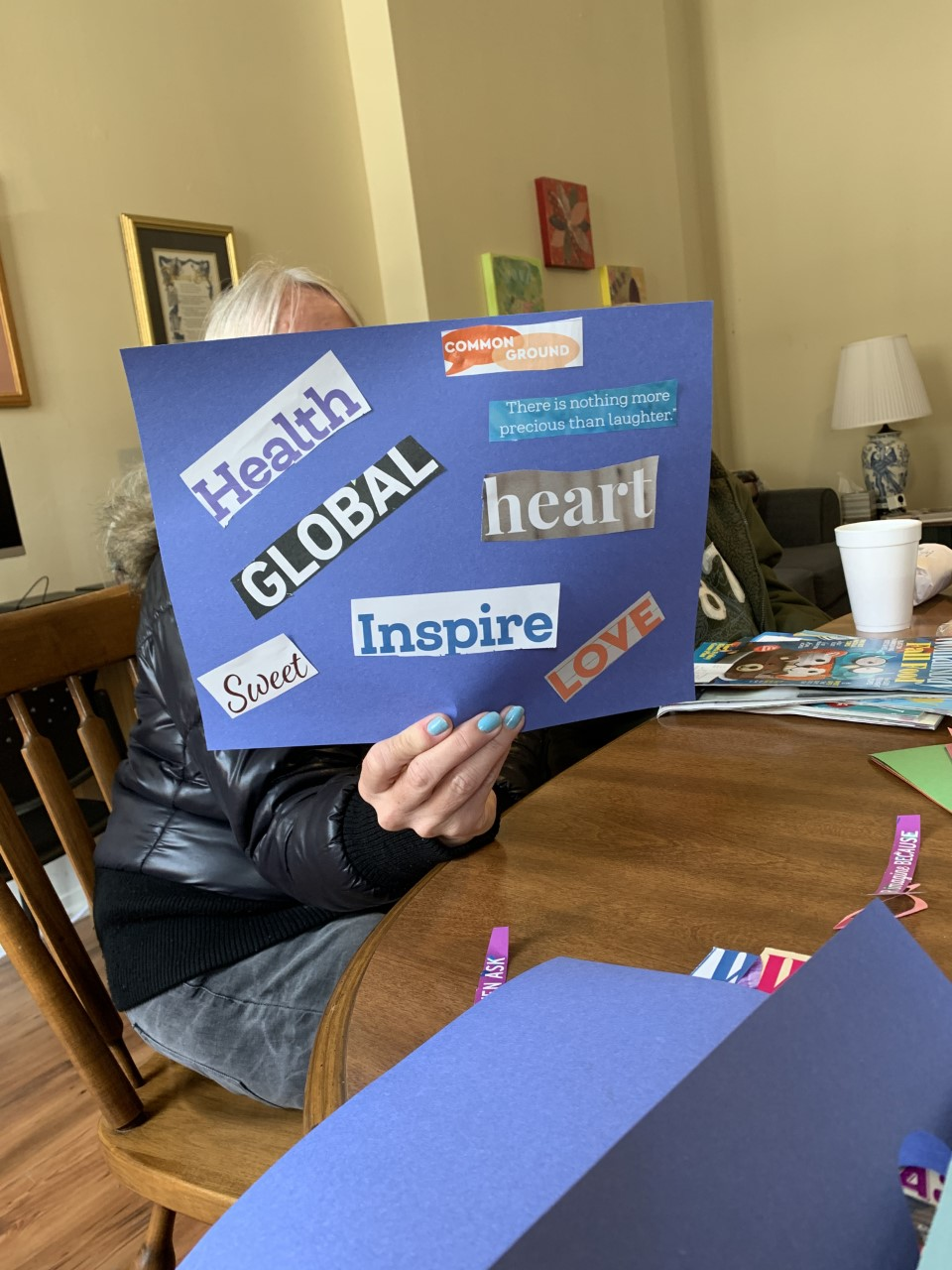 For every referral that we receive in the month of April, TEN DOLLARS will be donated directly back to this important organization!

Here's How It Works:
· Inspire your friends, family, and Co-workers about Blue Marsh Insurance – so they can be happy too!
· Encourage them to call 610-590-0152 or email myagent@bluemarsh.com and mention Your Name
· In addition to supporting F.R.E.E., you could win great prizes!
Remember, there's no limit to the number of people you can REFER or the number of times your name can be entered to win!
Multiple referrals = more chances for YOU to WIN = Making a difference in our local community!
Tell others about Us, You'll Help OUR Community, AND you could win great prizes! Learn more here!