"Do I really need life insurance?"
We get it. Life insurance might feel like an unnecessary expense that feels unimportant - especially if you're young and healthy. Do you really need life insurance?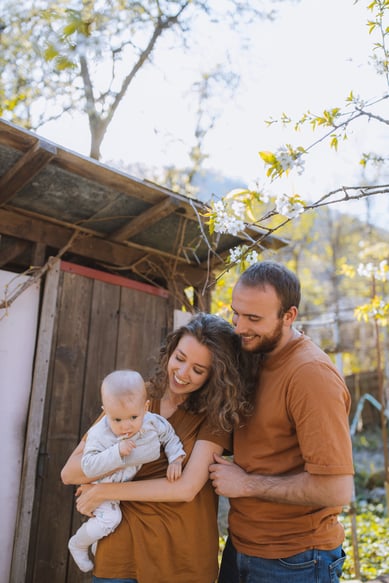 Life insurance is not a one-size-fits-all solution, and we understand that it may not be necessary for everyone. However, as insurance advisors, we strongly believe that it is crucial to at least have a conversation about it. While it may seem like an unnecessary expense, it is important to consider the long-term benefits and financial security it can provide.
Having a conversation about life insurance allows you to assess your individual needs and circumstances. It gives you the opportunity to evaluate the potential risks and uncertainties that you or your loved ones may face in the future. Life insurance can serve as a safety net, ensuring that your family is protected financially in the event of your untimely death - covering funeral expenses, outstanding debts, and medical bills - relieving your family of any financial burdens during an already difficult time.
Life insurance can also be seen as an investment in your family's future. Whole life insurance, in particular, offers a cash value component that grows over time. This cash value can be utilized for various purposes, such as paying for education, funding a wedding, or even buying a first home. It serves as a financial resource that can help your child achieve their dreams and aspirations.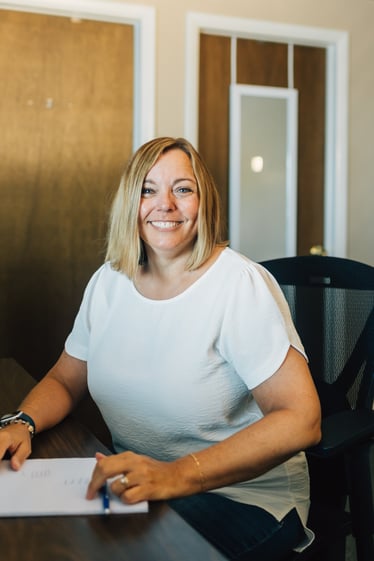 By having a conversation about life insurance, you are taking a proactive approach to protect your family's financial well-being. It allows you to make informed decisions and tailor a policy that best suits your specific needs. While life insurance may not be a necessity for everyone, it is certainly worth considering as a means of providing financial security and peace of mind for both you and your loved ones.
At Blue Marsh Insurance, we understand that discussing life insurance can be a sensitive and challenging topic. However, we are committed to making this conversation as easy and informative as possible. Our experienced advisors are here to guide you through the process, answer any questions you may have, and help you determine the best life insurance solution for your unique circumstances.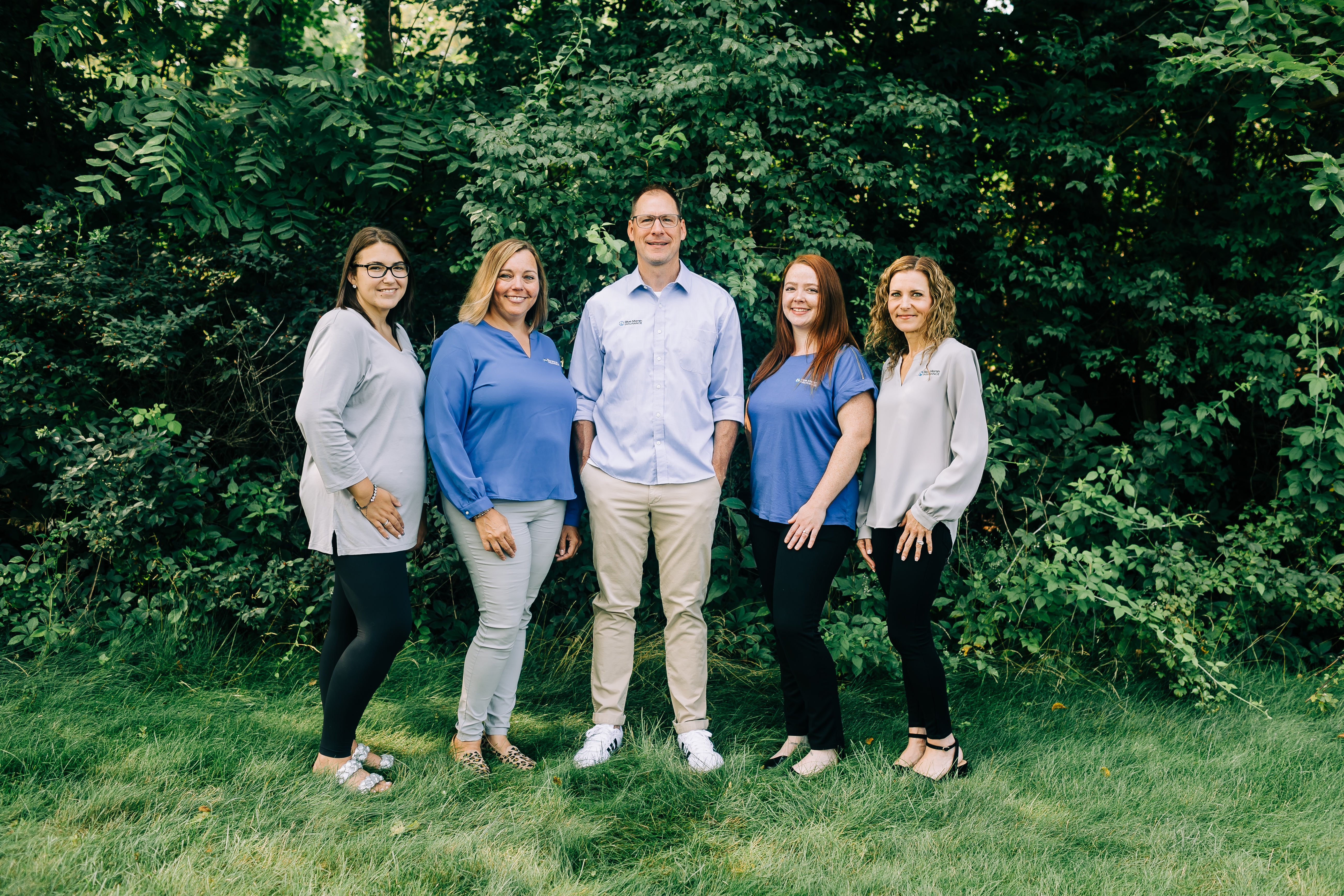 Don't wait another day to protect your family's financial future. Start the conversation about life insurance today and discover the affordable options available to you. Your loved ones deserve the peace of mind and security that life insurance can provide. Plus - we bet you'll be surprised at how affordable it can be!