We are excited to announce that our Charity of the Month for December, 2021 is Big Brothers Big Sisters of Berks County! For every referral we receive this month, $10 will be donated back to this amazing organization that creates positive growth for at-risk youth in our community through mentorship programs.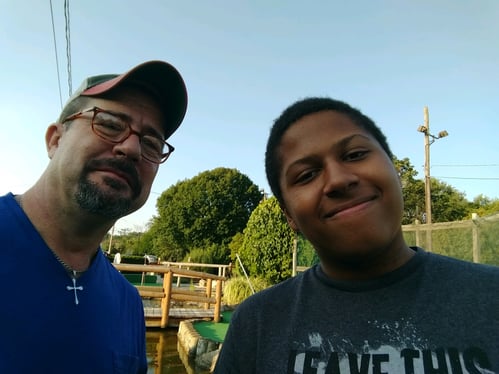 Big Brothers Big Sisters of Berks County has over 40 years of experience in our local community combined with the extensive experience of the national organization. Big Brothers Big Sisters has been creating one-to-one relationships with at-risk youth and adult mentors for over 100 years.

Big Brothers Big Sisters of Berks County serves children ages 8-19. Volunteers are able to choose from four mentoring programs to participate in. These programs provide approximately 15,000 mentoring service house to hundreds of local kids each year.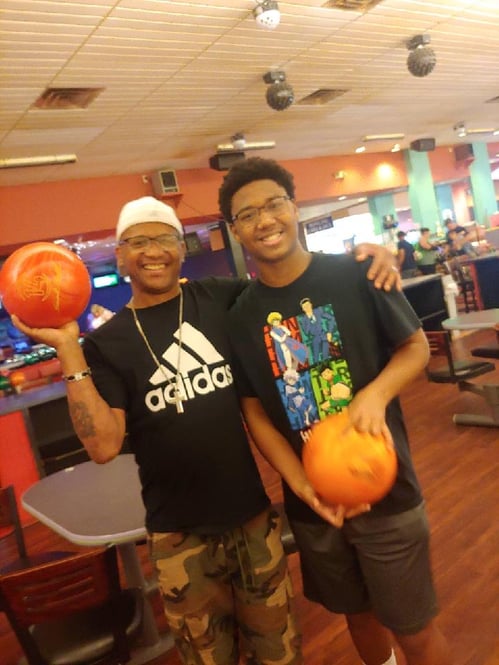 We are so proud to be able to support Big Brothers Big Sisters of Berks County this month! For every referral that we receive in December, TEN DOLLARS will be donated directly back to them.
Here's How It Works:
· Inspire your friends, family, and Co-workers about Blue Marsh Insurance – so they can be happy too!
· Encourage them to call 610-590-0152 or email myagent@bluemarsh.com and mention Your Name
· In addition to supporting Big Brothers Big Sisters, you could win GREAT PRIZES!
Remember, there's no limit to the number of people you can REFER or the number of times your name can be entered to win!
Multiple referrals = more chances for YOU to WIN = Making a difference in our local community!
Tell others about Us, You'll Help OUR Community, AND you could win great prizes! Learn more here!