We are so thrilled to announce that our Winter Charity for our Referral Rewards program is Baseballtown Charities! The game of baseball is very near and dear to our hearts at Blue Marsh and we are so happy to be able to give back to this amazing organization this quarter.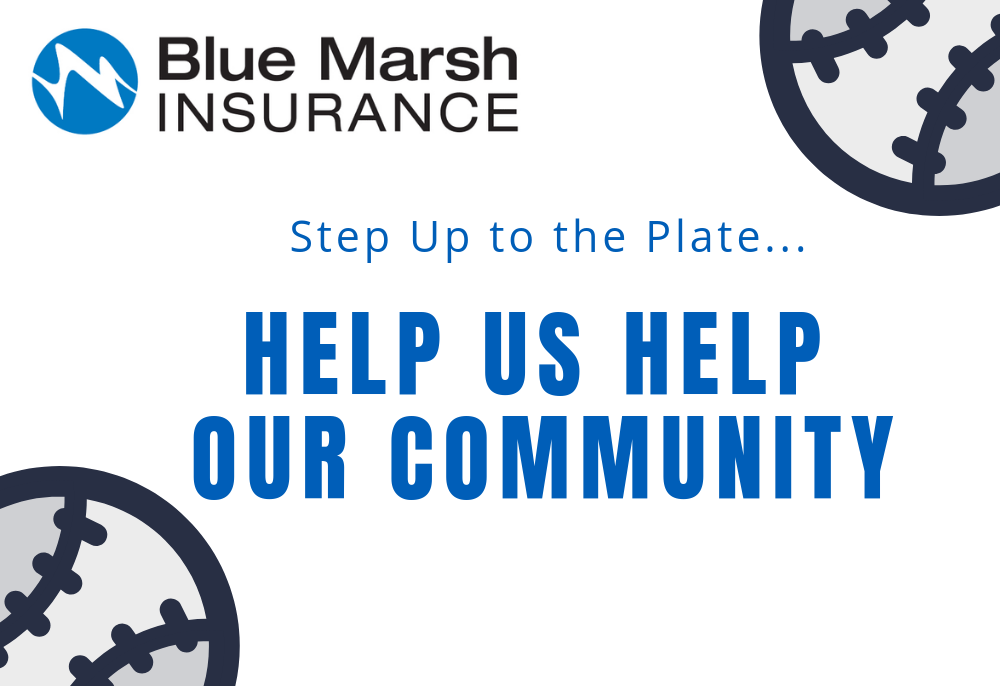 Baseballtown Charities was established by the Reading Fightin Phils (then the Reading Phillies) in 2002 to "keep baseball alive in Reading so youngsters can benefit from the many life lessons the game teaches". Since its inception, Baseballtown Charities has completed some major projects, including building the Gordon Hoodak Stadium at Lauer's Park, an incredible baseball park that has given more than 1,000 kids (who may not otherwise have the opportunity) the chance to play baseball. Baseballtown Charities also renovated Baer Park, which is home to many city baseball and softball organizations and the junior high teams from the Reading School District.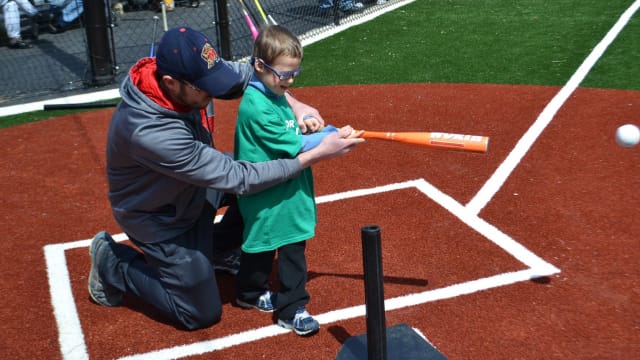 The organization expanded in 2016 to a new venture, called the Baseballtown Charities Dream League. This extension of the charity focuses on giving children with physical and developmental disabilities the same chance to experience them magic of baseball and the thrill of being able to play the game. A custom-designed, wheelchair-friendly DreamLeague Field was created at the Relevant Sports Complex. Thanks to Baseballtown Charities Dream League, all children, regardless of their physical and developmental disabilities, have the opportunity to play on a field of their own.
Check out this video to see what the DreamLeague Field means to our local kids!
Baseballtown Charities is truly an amazing organization and we are so happy to support their efforts. For every referral that we receive January-March, 2022, TEN DOLLARS will be donated directly back to Baseballtown Charities!

Here's How It Works:
· Inspire your friends, family, and Co-workers about Blue Marsh Insurance – so they can be happy too!
· Encourage them to call 877-627-7480 (877-MARSH80) or email myagent@bluemarsh.com and mention Your Name
· In addition to supporting Baseballtown Charities, you could win great prizes!
Remember, there's no limit to the number of people you can REFER or the number of times your name can be entered to win!
Multiple referrals = more chances for YOU to WIN = Making a difference in our local community!
Tell others about Us, You'll Help OUR Community, AND you could win great prizes! Learn more here!