At Blue Marsh, our goal has been to always provide our insurance clients with the ultimate protection, but also make available to them other related services that can help them along their life's journey. Thrive Wealth Management was a natural fit for us and our clients, as they are a client focused firm, who specializes in a wide range of services like like Financial Planning, Investment Management, 401k Planning, Divorce Planning, and so much more.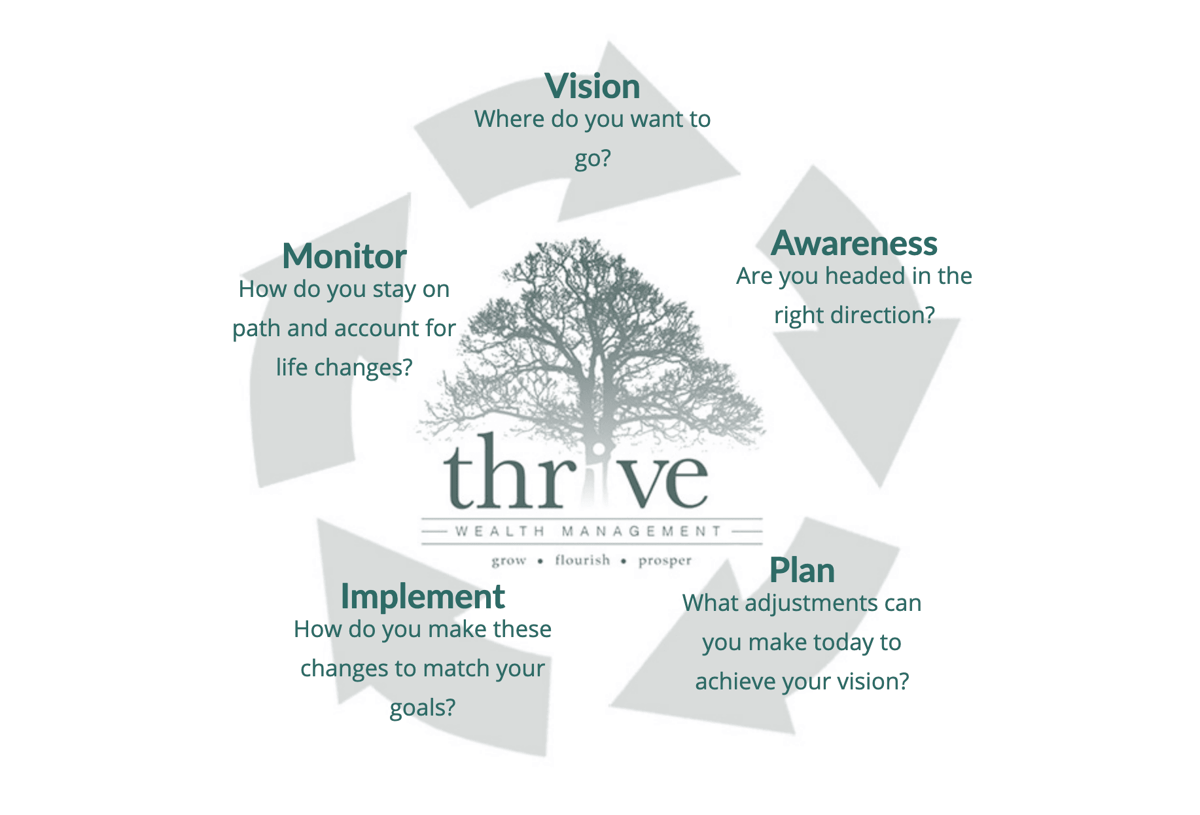 If you are an Individual, Family or Business Owner and are looking for advice, or financial services from a team of people you can trust, Thrive Wealth Management is the only firm you need. Learn more about Thrive here!
Blue Marsh and Thrive Wealth Management agree: We are YOUR partners to guide you through anything life throws at you.
We are so excited about this new partnership and can't wait to bring you our new planning services.
We have two special sessions on June 12th to introduce our new planning services and would love to have you as our guest! If you have ever wondered if you're on the right track and will you be okay financially, please consider attending a session.
Event 1: Wednesday June 12th at 4pm
OR
Event 2: Wednesday June 12th at 6pm
Courtyard Reading-Wyomissing
150 North Park Rd
Reading, PA 19610