Looking for a fun day trip from Honeybrook, PA? We've got some ideas! We've got you covered from the location you to should checkout to the insurance (of course!).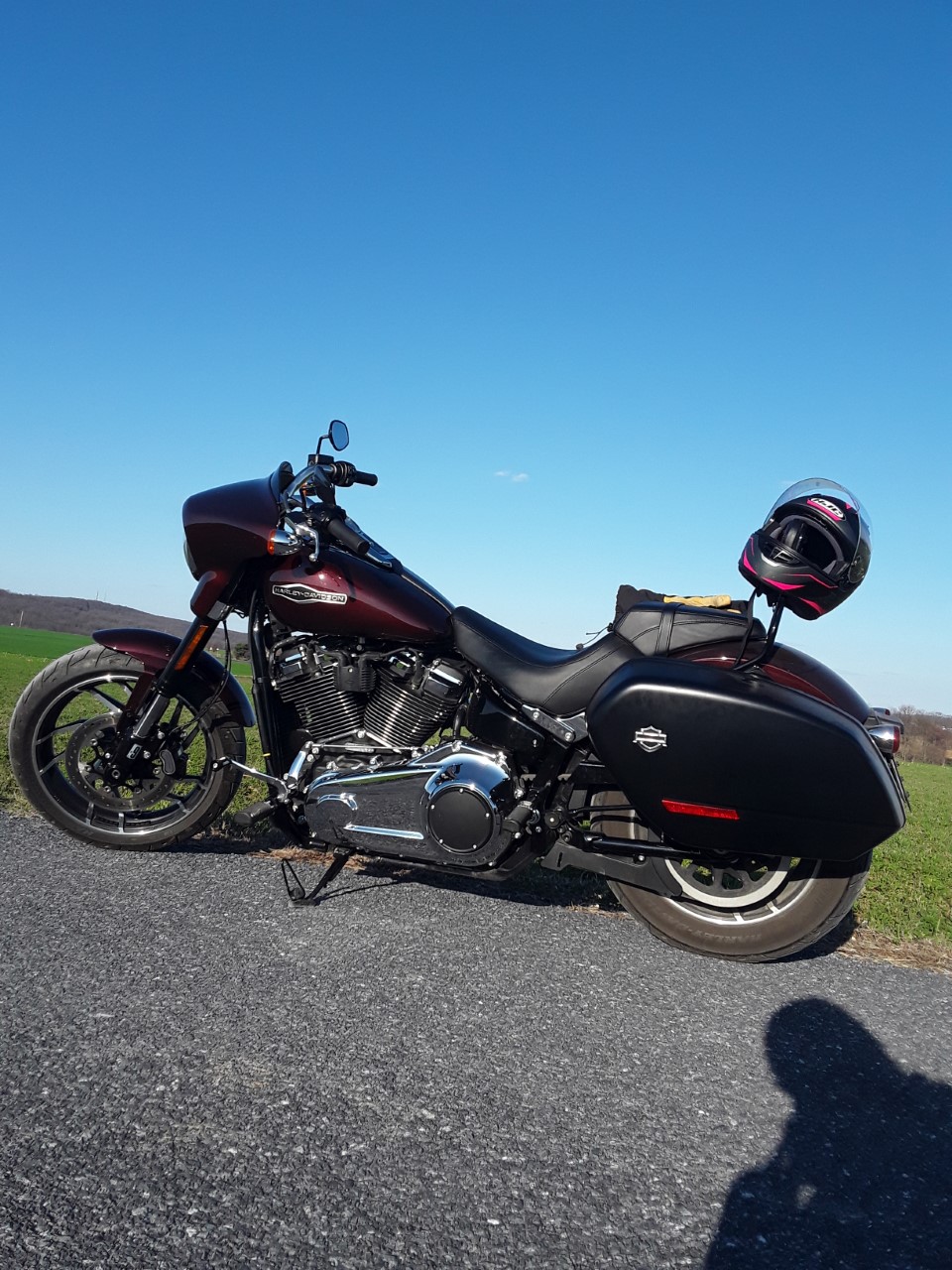 #1. St. Peter's Village
First up we have St. Peter's Village, located right in Warwick, PA. This little town has it all: from hiking, swimming, shopping, dining, beverages on the back deck while listening to the local bands - all while overlooking the amazing water and great landscape view! If you're in the mood for something sweet, stop by their local ice cream shop on those long hot bike rides!
#2. Blue Mountain Fishing Lakes

Looking for a nice, backroad cruise? Blue Mountain Fishing Lakes is the go‐to spot! Located in Schuylkill Haven, they have great food, live bands, indoor/outdoor seating, 2 large ponds and a full campground! Both of the ponds are filled with fish, so while you enjoy one of their amazing sandwiches, you can watch all of the fishing from down below!
#3. Lee's Landing Dock & Bar

Want to go to the beach but don't feel like riding the whole way? Don't worry! Lee's Landing Dock and Bar has you covered! Not far from home, located in Port Deposit, MD, take the back roads on your way and enjoy the sights. Once you arrive, it's a full beach paradise, right on the water with all the right foods! Multiple tiki huts to sit at, live local bands, fresh-carved beef sandwiches or the perfect crab dip, this place takes all of the worries away! Their indoor/outdoor bar is filled with nice ceilings fans to keep cool on those hot days while you watch all the awesome boats roll in.
#4. Nauti Goose Restaurant

Last but definitely not least is Nauti Goose Restaurant located in North East, MD. Want to enjoy the back deck with some great food watching all of the water fun? Don't worry, there are plenty of gazebos to keep you cool or you can just sit in their indoor seating area.
Don't forget to protect yourself while you're on the road!
You'll enjoy being out on the open road even more when you're not worried about the safety of yourself, your passengers or your investment. Learn more about how motorcycle insurance works (and why it is so important!) here.

Already have motorcycle insurance? Contact us about getting a second opinion to make sure you have the best policy for you!